Most People Don't Realize This Cultural Park In Arizona Exists
Arizona's history stretches back much further than the 1853 Gadsden Purchase or even the 1539 exploration by Spanish missionary Marcos de Niza. Ancient (and not so ancient) ruins are scattered around the state that showcases the cultures that have called these lands home. Some are even located within our cities! Today, we're going to take a look at one cultural park that is hidden away in a quiet part of the Phoenix area and you'll find that it's a fascinating place to visit.
Please note, Mesa Grande Cultural Park is temporarily closed.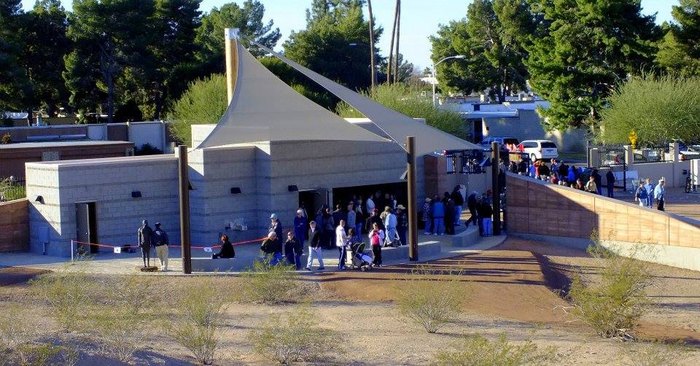 Mesa Grande Cultural Park is located at 1000 North Date Street in Mesa. You can find details about admission, hours of operation, and even watch a virtual tour by visiting their website.
Want to learn more of Arizona's Indigenous history? Our state has dozens of old dwellings you can visit! Read These 12 Unbelievable Ruins In Arizona Will Transport You To The Past for some favorite locations.