The Huevos Rancheros At These 10 Arizona Restaurants Are Incredible
If breakfast is the most important meal of the day, why not make it a rich, flavorful one? Push aside those gooey oats and dry toast; today we're going to take a look at a few Arizona restaurants that serve amazing huevos rancheros!
This Mexican dish is pretty simple: corn tortillas topped with eggs and a spicy chile sauce served with rice and beans. However, some restaurants don't quite get it right so we're going to highlight places that serve one of the most flavorful breakfast dishes you'll get to enjoy with a cup of coffee.
Please note, 5 Points Market & Restaurant and Bistro St. Michael are temporarily closed.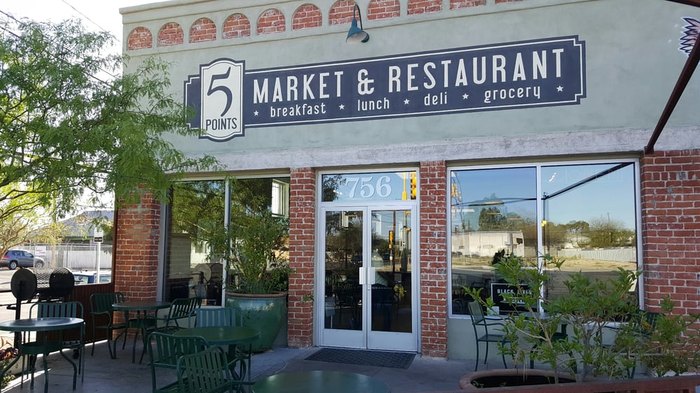 Want to find other Arizona restaurants that serve incredibly flavorful food? Check out our article, 10 Under The Radar Restaurants In Arizona That Are Scrumdiddlyumptious, for your next dinner suggestion!