The Historic Place In Alaska Where You Can Actually See Russia From Your Front Door
This itty bitty, teenie tiny island in Alaska is home to a story that made international headlines back in 2008 after former Governor Sarah Palin made a reference about Alaska's proximity to Russia when discussing her foreign policy experience. While many watched the now-famous Saturday Night Live skit and laughed as they mocked Tina Fey saying, "I can see Russia from my front door," most had no idea where that actual place was in Alaska. Well, now you do! Little Diomede Island is a little isolated sliver in the middle of the Bering Strait and it is a remarkably unique place. This location means you really can see Russia from Alaska!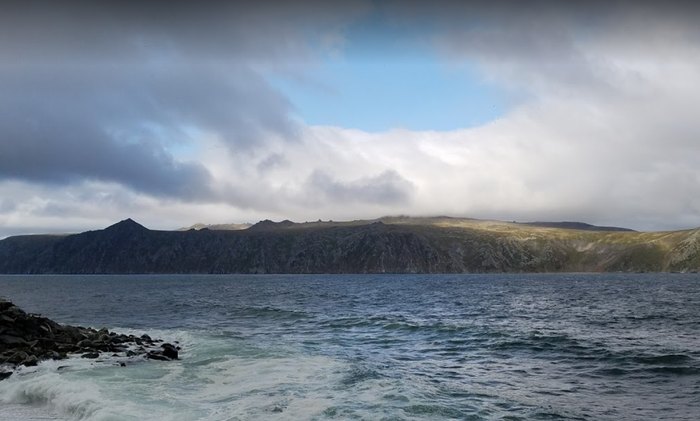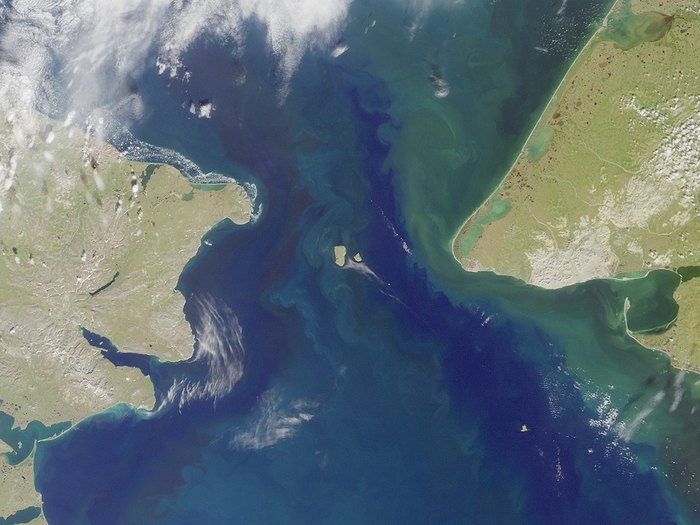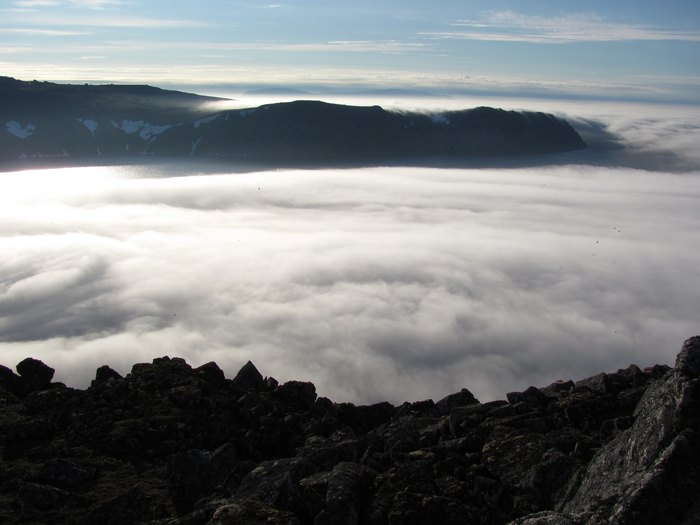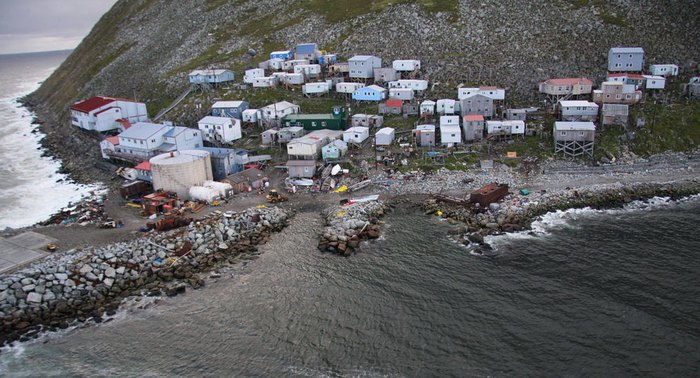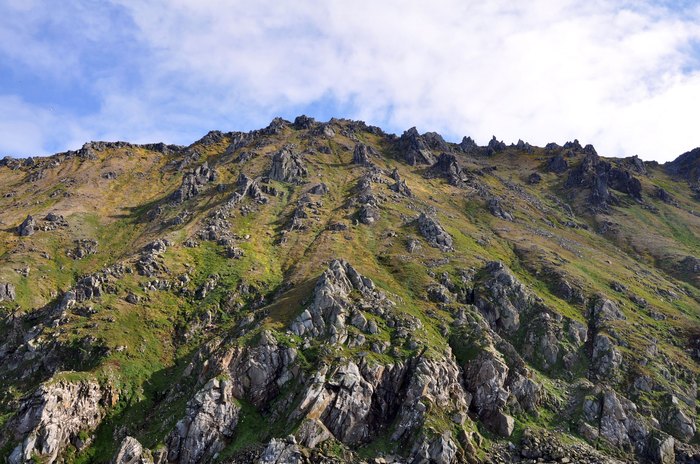 Did you know that you could see Russia from Alaska? Have you ever visited Little Diomede Island? If so, what was our favorite part? We'd love to see our photos (of the island, Alaska, or Russia!) and read your comments in the section below.
If you thought that was awesome, check out the 15 coolest small towns in Alaska that you've probably never heard of. You might also love to read about the oldest general store in Alaska that has a fascinating history.
OnlyInYourState may earn compensation through affiliate links in this article. As an Amazon Associate, we earn from qualifying purchases.
More to Explore
See Russia From Alaska
What is the most remote town in Alaska?
This is a hard question to determine, as many towns can qualify as remote. The road system only accesses 25% of Alaska, so most of the state is only accessible by boat or plane. Anaktuvuk Pass post office was named the most remote post office in the United States, so this small town of 292 would be a top contender. Little Diomede Island has a tiny little town with an Inupiat Eskimo population of around 170 people, and is located 16 miles off the coastline of Alaska. Due to the weather it is highly inaccessible, which makes it viable as one of the most remote spots in Alaska. But there are villages all over the state in the bush that take a great amount of effort to get to, and each one has a wonderful argument for being the most remote!
Why do they call Alaska "the bush"?
The bush in Alaska refers to anywhere in the state that you can't get to on the limited road system, or arrive at by ferry. This is actually most of Alaska! Most of Alaska's Native population lives in these beautiful remote communities, and depend on hunting and subsistence fishing to live in these rural areas. There are limited supplies, and necessities can be very expensive as they have to be flown into these communities. 
Related Articles
Explore Alaska
Featured Addresses

Little Diomede Island, Alaska 99762, USA