You'll Have A Front Row View Of Alaska's Matanuska Glacier At These Cozy Cabins
If you're looking for stunning views of Matanuska Glacier from your cabin, the Tundra Rose Guest Cottages offer panoramic vistas, comfy lodging, and so much more! Head to Glacier View, Alaska to get a front-row seat to one of the most beautiful, and easily accessible, natural wonders in Alaska.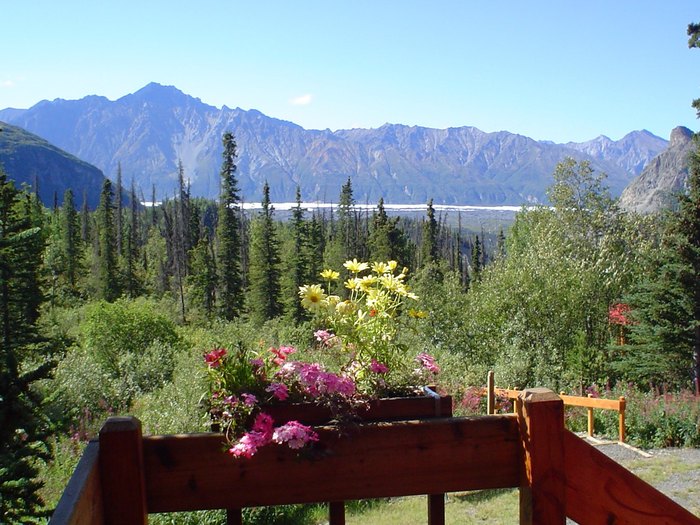 Have you visited the lovely Tundra Rose Guest Cottages? What did you think? Did you love the view? Let us know in the comments below!
If you want to get even closer to this magnificent glacier, Hike This Short And Sweet Trail To The Most Stunning Glacier In Alaska!
Address: 22518 Glenn Hwy, Chickaloon, AK 99674, USA