This Elegant Restaurant In Alaska Is A Wine Lover's Dream
Lavelle's Bistro is located right in the heart of downtown Fairbanks along the Chena River. In fact, it lies right at the spot where a riverboat named the Lavelle Young ran aground in 1901 and the Wickersham family was unceremoniously let off the boat on the riverbank. This led to their trading post being built at this location, which eventually turned into a Gold Rush boomtown, which was Fairbanks. The Golden Heart City still thrives in this picturesque location.
But this elegant restaurant is a far cry from the town's rustic beginnings. Lavelle's brings fine dining and exquisite wine to the interior of Alaska. The large glass walls let light flood the room and glitter off the hundreds of bottles in the large rack. Lavelle's is a fashionable place to dine on exquisite cuisine perfectly paired with excellent wine. Dine at Lavelle's Bistro for a fabulous night out.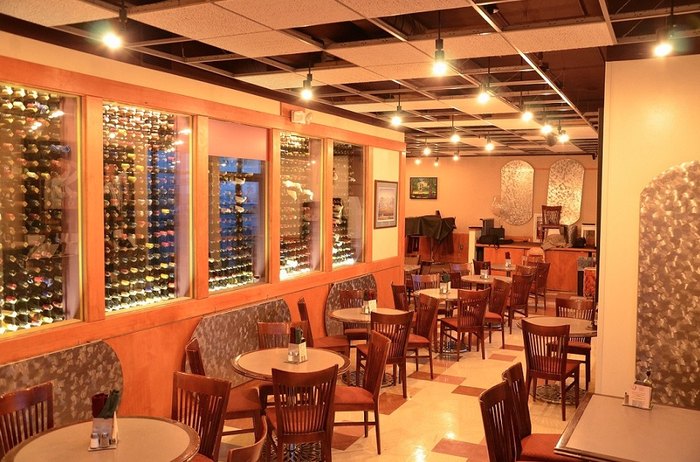 For elegant dining in Anchorage, try This Amazing Alaska Restaurant Was Voted Best In the State… Twice. Wine lovers should escape to Homer: You'll Never Forget Your Visit To This Picture Perfect Winery In Alaska. And Here Are The 14 Most Romantic Restaurants In Alaska And You're Going To Love Them.
Have you been to Lavelle's Bistro? Tell us about it in the comments below.