Posted in Alaska
February 26, 2017
21 Things No Self-Respecting Alaskan Would Ever Do
The Alaska life is one that is wildly complex and unique. When outsiders come here, they are oftentimes filled with questions about the way in which we live our lives. But hey – we get it! It's weird up here. It's really cold and dark, followed by months on end where it feels like the sun never sets. Not to mention, we do have some pretty rugged style and a fierce level of protectiveness over our beloved traditions. At the end of the day, we just know who we are and we love the place that we are so lucky to call home. Alaska or bust, baby!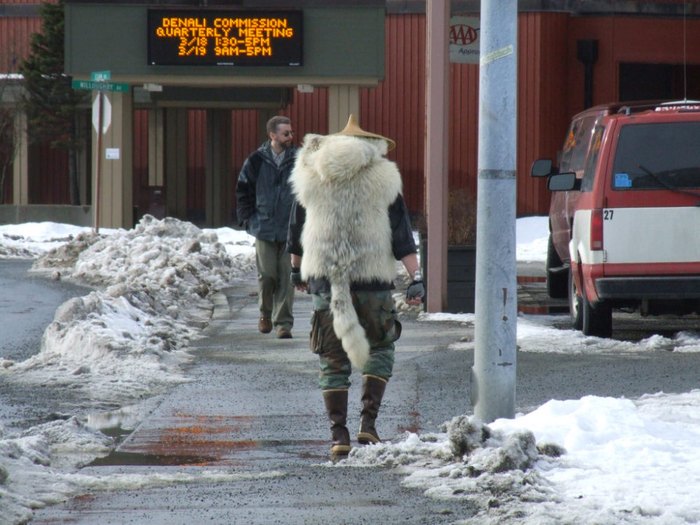 If you enjoyed that, be sure to check out these 33 ways Alaska is America's black sheep… and why we love it that way. Also, don't miss these 21 things every Alaskan wants the rest of the country to know. For more great articles and incredible video footage from Alaska, be sure to check us out online HERE.
OnlyInYourState may earn compensation through affiliate links in this article.