The Sapphire Lake In Alaska That's Devastatingly Gorgeous
The stunning sapphire beauty of Eagle and Symphony Lakes can be conveniently accessed from Alaska's largest city of Anchorage. Head north out of town towards Eagle River where the outskirts of town will lead you into a brilliant glacial valley filled with majestic mountain peaks. Fill up a water bottle (or two) before hopping on this six mile trail leading you directly into backcountry. When you arrive at your final destination, we guarantee you that you'll experience more eye-candy in one day than you likely ever have in your entire lifetime.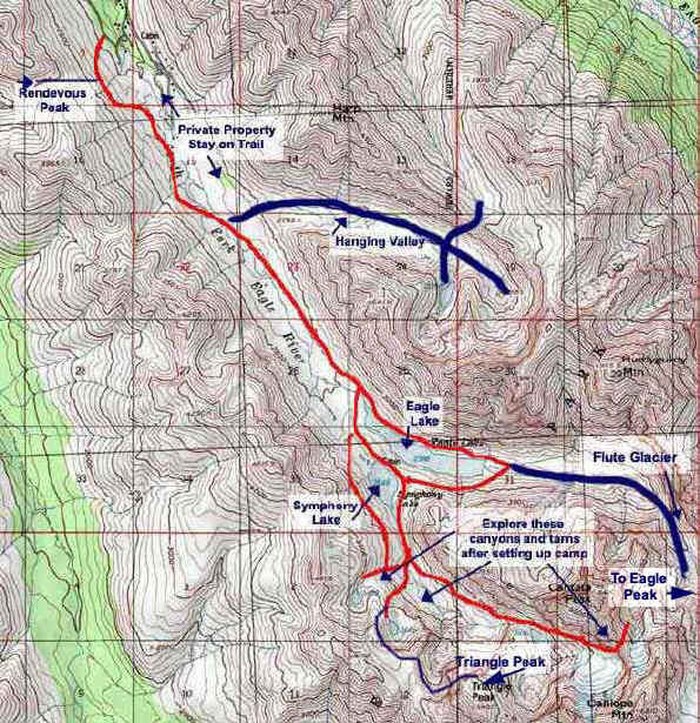 To experience the utter beauty of both Eagle and Symphony Lakes first hand, watch the great YouTube video below and which documents the breathtaking views along the way as well as the stunning sapphire views at the finish line.
Also, this short clip will leave you with the biggest dose of spectacular sapphire eye-candy.
Spring into the magical changing of the seasons with these 15 incredible hikes under 5 miles that everyone in Alaska should take. For more great articles and incredible video footage from Alaska, be sure to check us out online HERE.
OnlyInYourState may earn compensation through affiliate links in this article.