This Remote Restaurant In Alaska Will Take You A Million Miles Away From Everything
There is a saying that goes something like this; good things don't come easy. Truer words have never been spoken when you think about the fact that that getting to this delightful remote restaurant in Alaska usually means driving hundreds of miles for hours on end. If you live on an island or somewhere in Southeast Alaska, you might even need to take a boat or plane to get to the mainland before starting the drive to this incredible restaurant.
But when you get wild, natural, sustainable food with a staff that embodies true dedication to sourcing a 'farm to table' menu approach, it's undeniably worth the journey to get to this destination restaurant – each and every time. 229 Parks Restaurant and Tavern is located off the George Parks Highway as you head north from Anchorage towards Denali National Park. Be sure to put this incredible place on your bucket list, ASAP.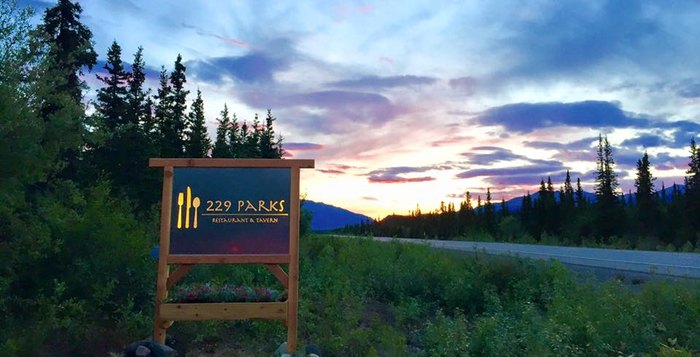 If you love good food, you've got to try out each and every one of these 10 most highly rated restaurants in Alaska. They are all so delicious and absolutely amazing! These 16 'hole in the wall' restaurants are also sure to surprise you and completely blow your taste buds away.
OnlyInYourState may earn compensation through affiliate links in this article.