These 17 Rare Photos Show Alaska's Mining History Like Never Before
The United States' northernmost state of Alaska has a rich and prominent mining history that is impossible ignore. In fact, the mining industry is to thank for the city of Juneau being Alaska's capital. The nearby gold deposits at AJ and Treadwell mines show just how fertile Alaska's land is for precious metals. Just about every type of mining operation under the sun can be found in the mighty Last Frontier.
From gold, to silver, zinc, copper and coal, the mining industry in Alaska has employed hundreds of thousands of hardworking people and has produced hundreds of millions of dollars in revenue. Even up until this very date, the mining industry continues to be a major player in the economic pool. However, these 17 very rare photos will show you a side of Alaska's mining history you've never seen before. Get ready to be blown away!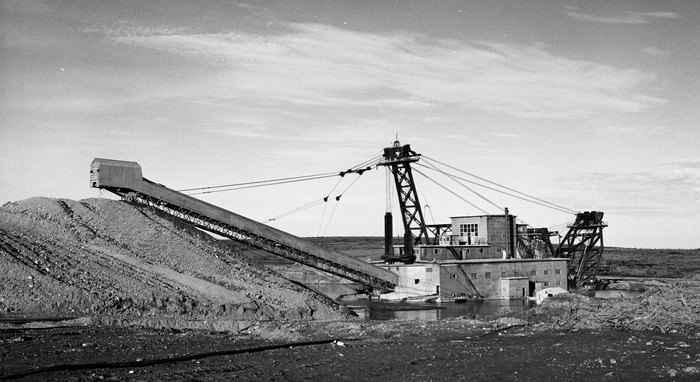 If you enjoyed seeing those, you'll like these 15 very rare photos taken during WWII in Alaska.
OnlyInYourState may earn compensation through affiliate links in this article.