The Pizza Parlor In Alaska That's Been Called The Best In The Country
According to a TripAdvisor ranking, Moose's Tooth Pub & Pizzeria is one of the best pizza places in the country. This is an incredibly popular pizza place in Alaska's largest city where the pizza is divine, the beer cold, and the folks friendly. Work up an appetite on an Alaskan adventure, then head to Moose's Tooth for pizza and beer. There is always a line, but that's because the delicious menu is worth the wait. If you haven't been, head to Moose's Tooth Pub & Pizzeria, some of the best pizza in the country found right here in Alaska.
Moose's Tooth Pub & Pizzeria
3300 Old Seward Highway
Anchorage, AK 99503-4129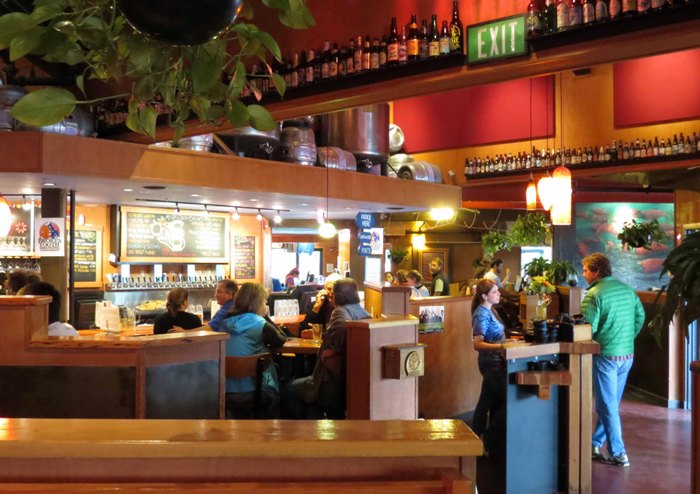 More information on Moose's Tooth Pizza here.
If you love pizza, check out These 8 Pizza Places In Alaska Are So Good That Your Mouth May Explode. You'll also adore these 14 Neighborhood Pizza Joints In Alaska That Will Spoil You For Life.
Have you been to this delicious pizza parlor? Tell us about it in the comments below.
OnlyInYourState may earn compensation through affiliate links in this article.