Here Is The Most Remote, Isolated Spot In Alaska And It's Positively Breathtaking
Finding the most remote, isolated spot in Alaska is truly like searching for a needle in a haystack. As a whole, the last frontier is one big, burly wonderland that is largely uninhabited and filled with hundreds of millions of acres of nothing but raw land. The rugged terrain, extreme temps and limited road system in Alaska keep the crowds to a minimal and the year-round population much lower than anywhere else in the U.S. If you ask the locals, they will all tell you that they love it that way.
We will take peace and quiet over hustle and bustle any day of the week. After searching far and wide, we discovered that out of all of Alaska's 2,670 named islands and the 663,268 square miles that make up the state, St. Matthew Island in the Bering Sea takes the cake when it comes to being the most remote place in the state.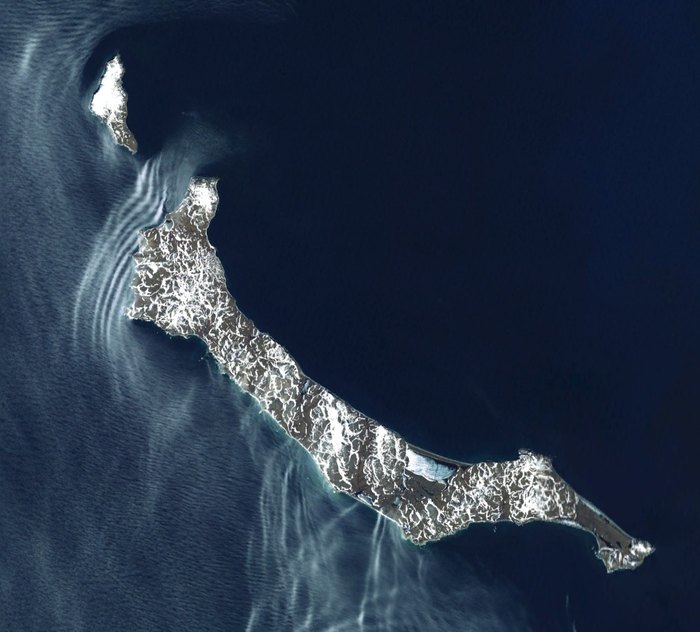 If you love remote areas, you've got to check out these 12 small towns in Alaska that offer nothing but peace and quiet. Also, these 20 photos prove that rural Alaska is the best place to live. Do you agree or do you prefer the hustle and bustle of the city life?
OnlyInYourState may earn compensation through affiliate links in this article.