Posted in Alaska
September 08, 2016
Here Are The 10 Most Dangerous Places In Alaska After Dark
Alaska is not for the faint of heart. This massive state is the largest in the nation and yet again, it has been ranked as the #1 most dangerous state to live in. You might be thinking that it's the frost bite from living in igloos or the massive grizzly bears attacking anyone who walks down the road eating a reindeer dog. Unfortunately, the cold hard truth is that both violent crime and property crime are on the rise in Alaska. In fact, in just the city of Anchorage alone, there have be 25 murders to date in 2016. No matter what you do, be sure to lock your doors before going to bed at night.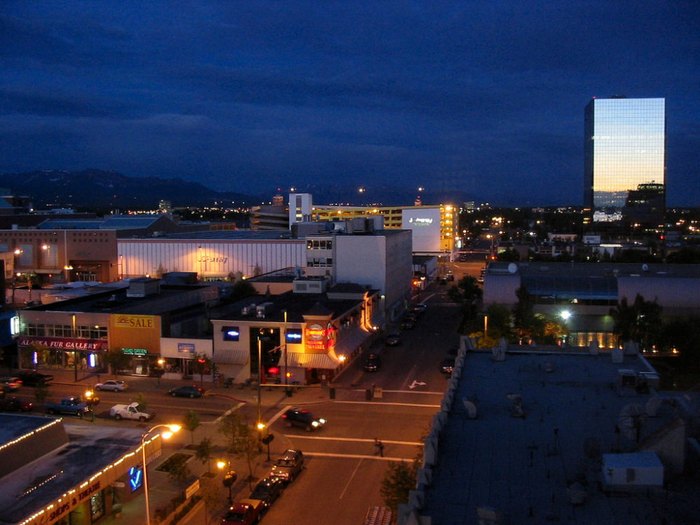 Stay safe out there, folks. Or better yet, just stay inside (with the doors locked) anytime after dark. Now that we got that over with, let's focus on some happy stuff. After reading about all those scary crime statistics, you will probably want to escape to one of these 12 small towns in Alaska that offer nothing but peace and quiet.
OnlyInYourState may earn compensation through affiliate links in this article.