12 Small Towns In Alaska That Offer Nothing But Peace And Quiet
Since the majority of Alaska is completely undeveloped, it is likely no surprise to you that there are more peaceful and quiet small towns than there are large cities throughout the state. If we had the choice, this is exactly the way we'd want it to stay forever. Although we don't mind sharing our beautiful outdoor playground with visitors from around the world, we are always happiest when we can escape to a place where there are no crowds and nothing but the sound of, well, nothing. Peace and quiet is our jam and luckily for us, these 12 small towns are exactly what the doctor ordered.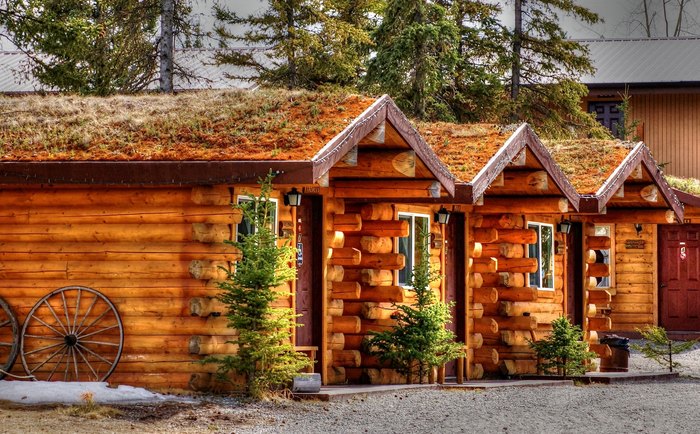 If you love visiting peaceful and quiet towns in Alaska, you're sure to love these 20 photos that prove rural Alaska is the best place to live in the last frontier.
OnlyInYourState may earn compensation through affiliate links in this article.