This Mouthwatering Ice Cream Trail In Alaska Is All You've Ever Dreamed Of And More
Of all the states in the U.S., Alaska eats the most ice cream per capita! It may seem strange for the coldest state to to be consuming something frozen by the gallon, but for some reason, whether summer or winter, it just seems right. And who could blame us with these amazing ice cream shops at every turn? Whether you're a visitor or a lifelong Alaskan, you won't want to miss trying out the best ice cream in Alaska.
Heading down the Parks Highway for adventure? Follow the map here to find the best, coolest, creamiest, most delicious ice cream in Alaska. If you're coming up from Anchorage, reverse the route and head north to check out some creamy delights. Do your part to make sure Alaskans stay on top of the ice cream eating charts!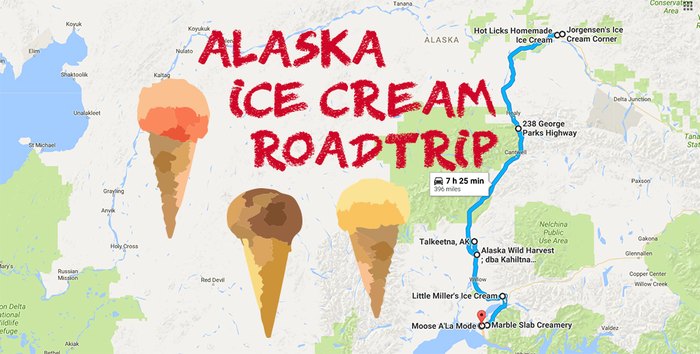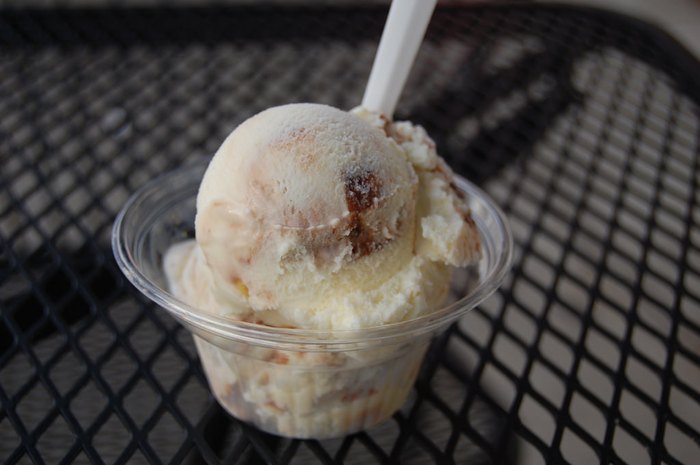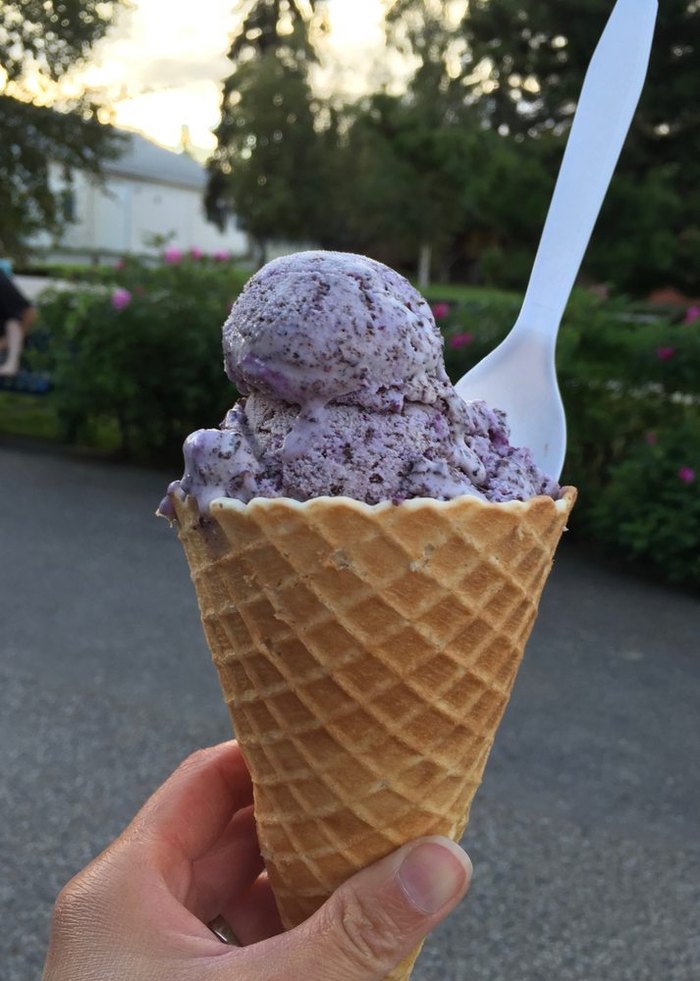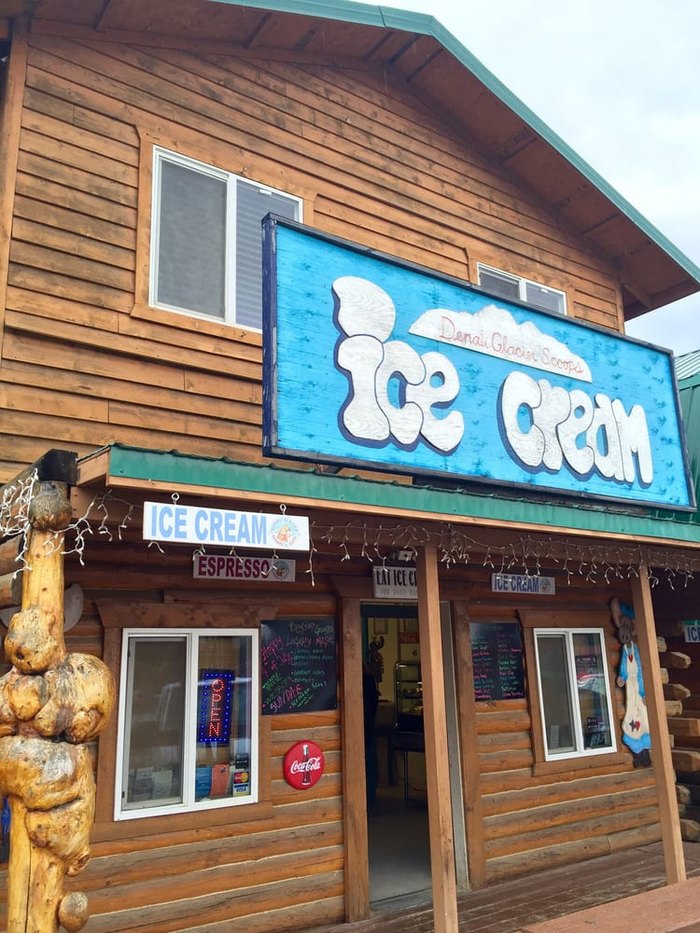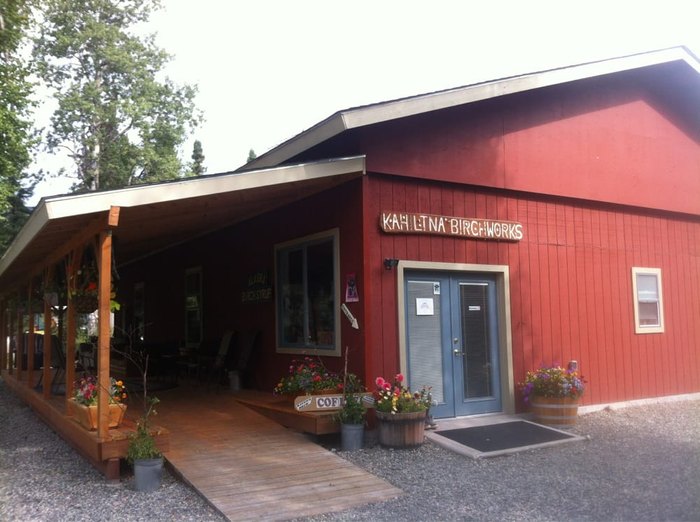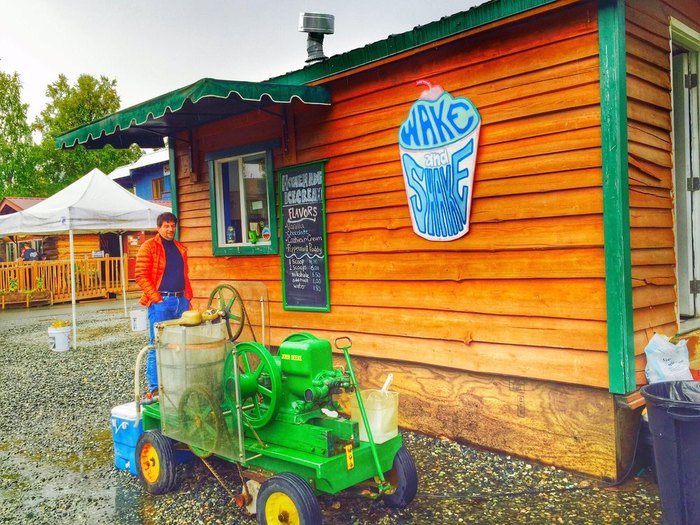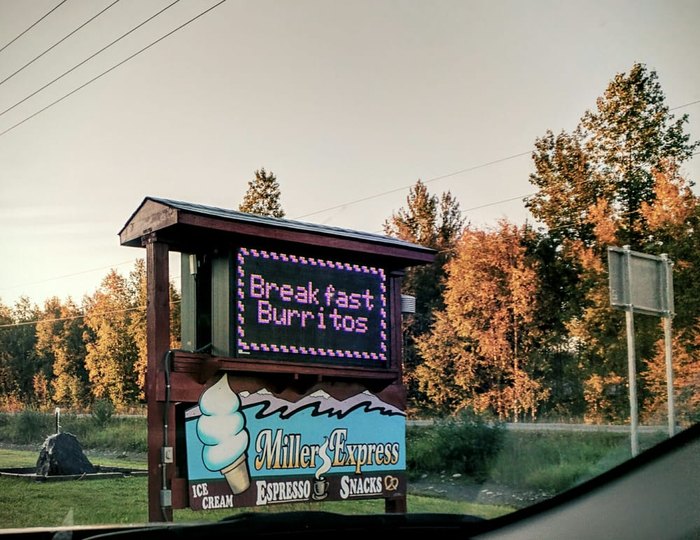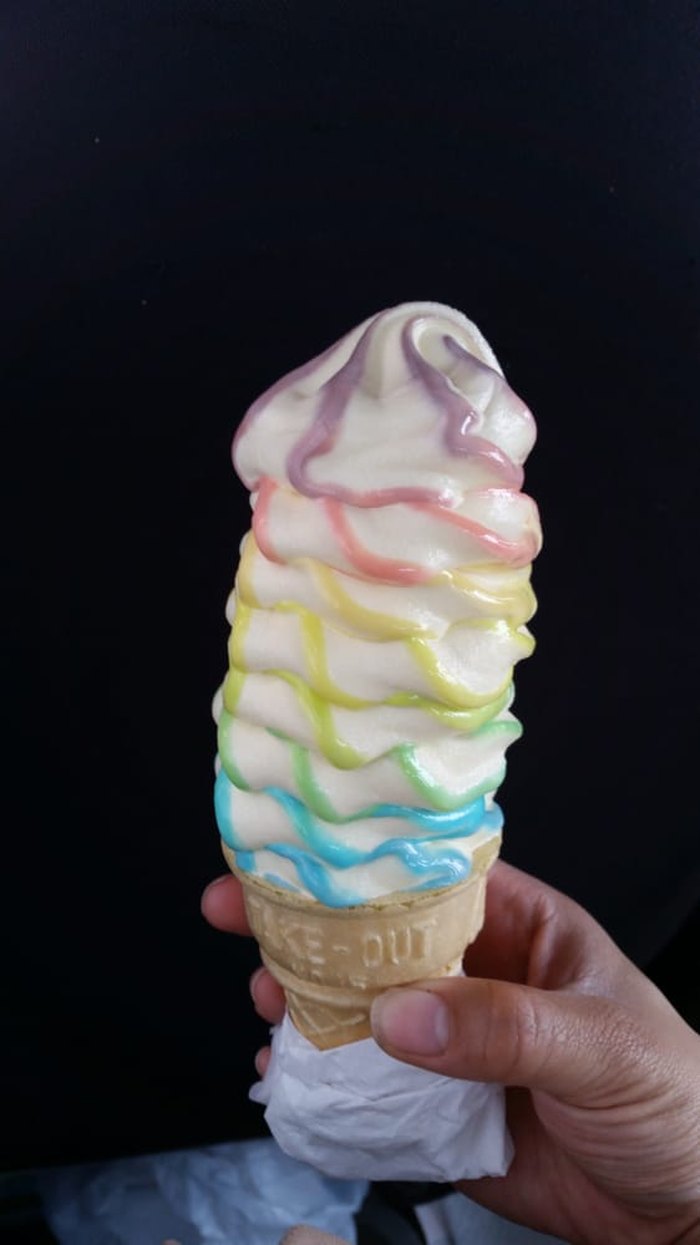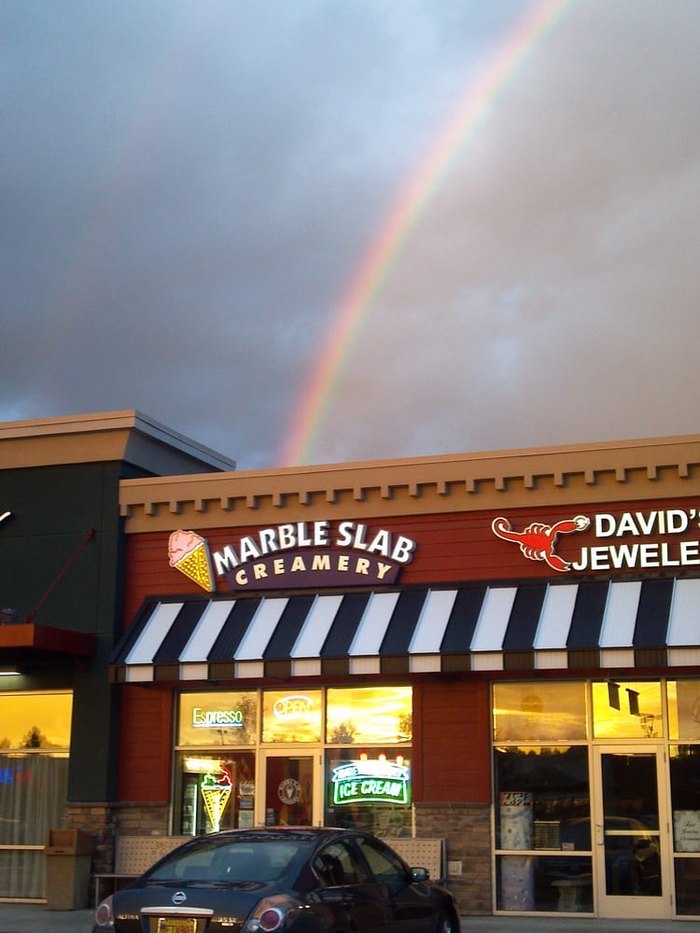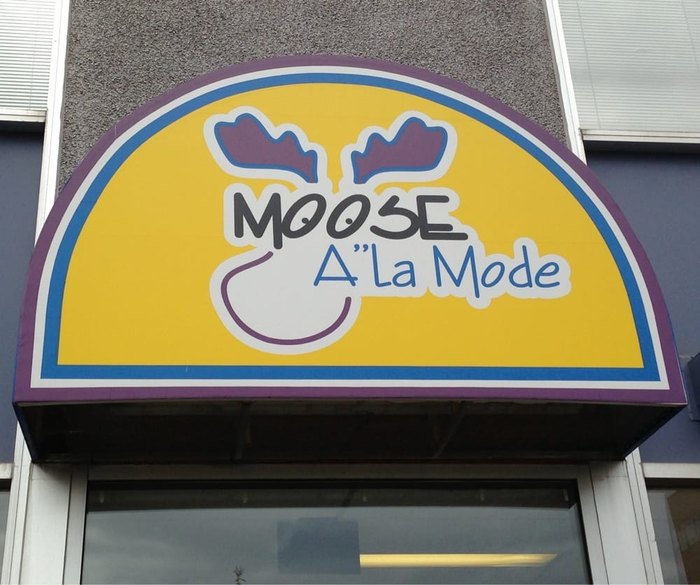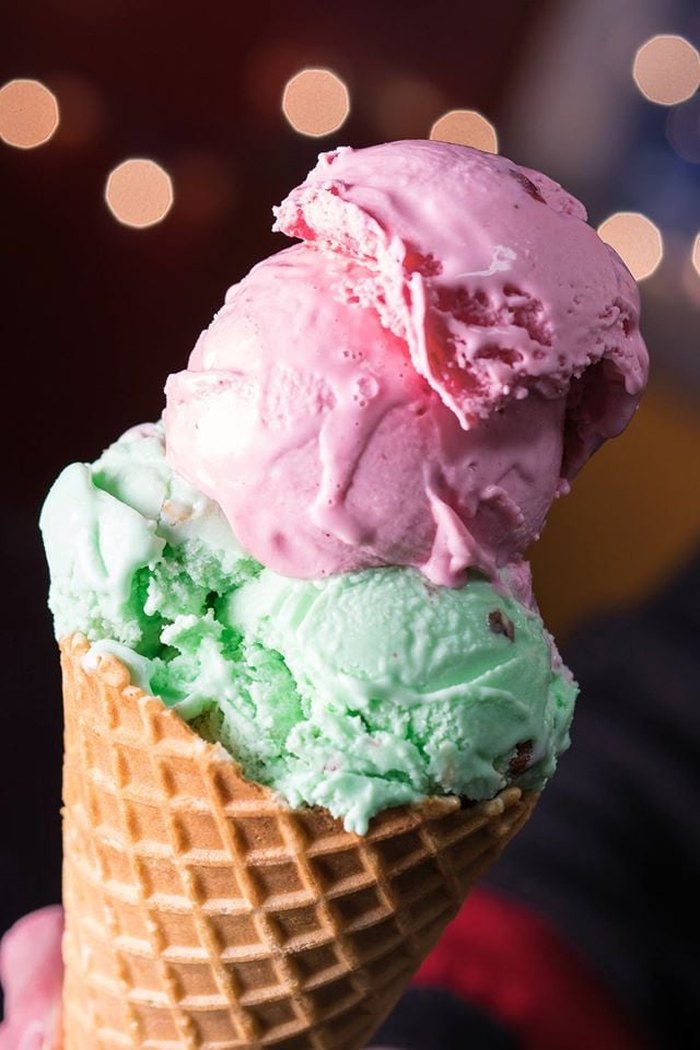 Do you have an Alaskan appetite for ice cream? Have you been to these shops? Do you agree that all of these scoop shops offer the best ice cream in Alaska? Let us know in the comments below.
If you're looking for more great ways to explore the sweet treats Alaska has to offer, check out The Sweetest Trail in Alaska Takes You To 7 Old School Chocolate Shops.
OnlyInYourState may earn compensation through affiliate links in this article.
Best Ice Cream In Alaska
September 15, 2020
Is it true Alaskans eat more ice cream than anyone else in America?
It is true! Alaskans eat more ice cream than anyone else in the nation by capita. District of Columbia came in second, and Delaware came in third place. While not many people know why Alaskans consume such large quantities, but we do know that Native Alaskans have been making their version of ice cream for a very long time. Called "Yakut," and made by whipping snow, seal oil, and berries together, this traditional treat has long been enjoyed by the residents of our amazing state. While it may puzzle you while you try to figure out why such a cold state would enjoy frozen treats, know that Norway tops out every country in the world for ice cream consumption; so perhaps it's something in the northern countries' air?
What is Alaska's most famous ingredient?
Although we have a plethora of amazing ingredients grown right here, the most famous of them is Alaska seafood. Harvested and caught wild in Alaska's cold and beautiful waters, the seafood here is award winning and coveted all over the globe. When you order and eat an Alaskan seafood product, you know you're getting the best of the best!