Posted in Alaska
October 29, 2017
One Of The Happiest Cities In The Whole Country Is Right Here In Alaska
A recent study by National Geographic found the cities with the happiest people, and Anchorage clocked in at number ten overall in the U.S.! After a full year of conducting research, and over 250,000 interviews, they found out what makes people happy. The cities voted "happiest" were where people were eating healthy, learning something new every day, civically engaged, financially secure, taking their vacation time, and even getting dental checkups. Anchorage ranked up there with Boulder, Santa Cruz, and Charlottesville which took first, second and third. It's no great mystery why most Alaskans live in our biggest city, and why they love living there.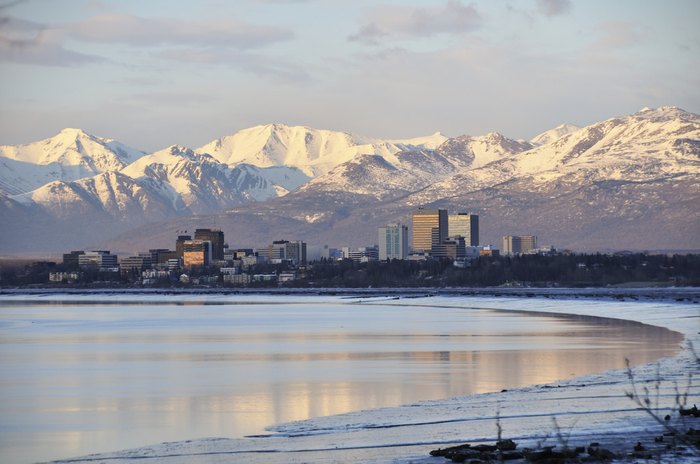 Of course, no one needs a list to tell Alaskans that they love living here, but it is nice for Alaska to be represented. Congratulations, Anchorage residents, you live in one of the happiest places in the country. Check out the full National Geographic story here.
Check out 11 Weird Side Effects Everyone Experiences From Growing Up In Alaska.
Anything else great about Anchorage? Tell us about it in the comments below.