The Strange Phenomenon Of Gravity Hill In Alaska Must Be Experienced To Be Believed
Located in Alaska's largest and most populated city of Anchorage is a very intriguing yet incredibly strange area where the road literally appears to be able to pull vehicles from the bottom of a hill up to the top. This area is known as "gravity hill" and it is located off Upper Huffman Road on the south side of town. To get here you take the O'Malley exit off the Seward Highway and drive almost all the way to the top. Just before you reach the top, turn right onto Hillside Drive and drive about a mile down the road until you'll take a left on Upper Huffman Road.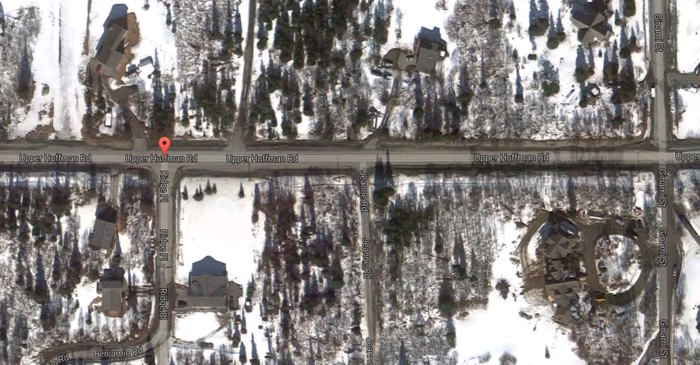 The truth behind these gravity hills (otherwise known as magnetic hills) is that they are really just an illusion of your imagination where the layout of the land makes a downhill slope appear to be going uphill. Although some believe that ghosts and/or a spiritual presence is the real reason behind this super bizarre phenomenon. They are located all over the world yet this one in Anchorage is one of the most extraordinary as you will see demonstrated in the video below.

Have you ever ventured out to hillside in Anchorage to experience the weird and wild happenings of the gravity hill in person? Pretty incredible, huh? If you know about any other gravity hills or strange phenomenons in the last frontier please share all the secret goods in the comments below!
Are you fascinated with the unknown? Check out these 6 haunted hotels in Alaska that will literally make your stay a nightmare. Talk about spooky!
OnlyInYourState may earn compensation through affiliate links in this article.