The American Hot Dog Gets A Makeover At This Gourmet Hot Dog Spot In Alaska
If you're craving a delicious meal, these gourmet hot dogs in Alaska should be at the very top of your list. Located in downtown Anchorage, this hot dog spot is close to all the action. This is the perfect spot to try a new twist on an old favorite.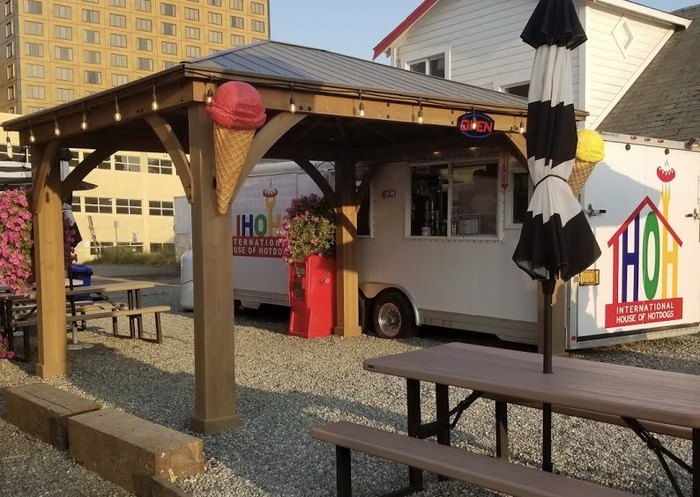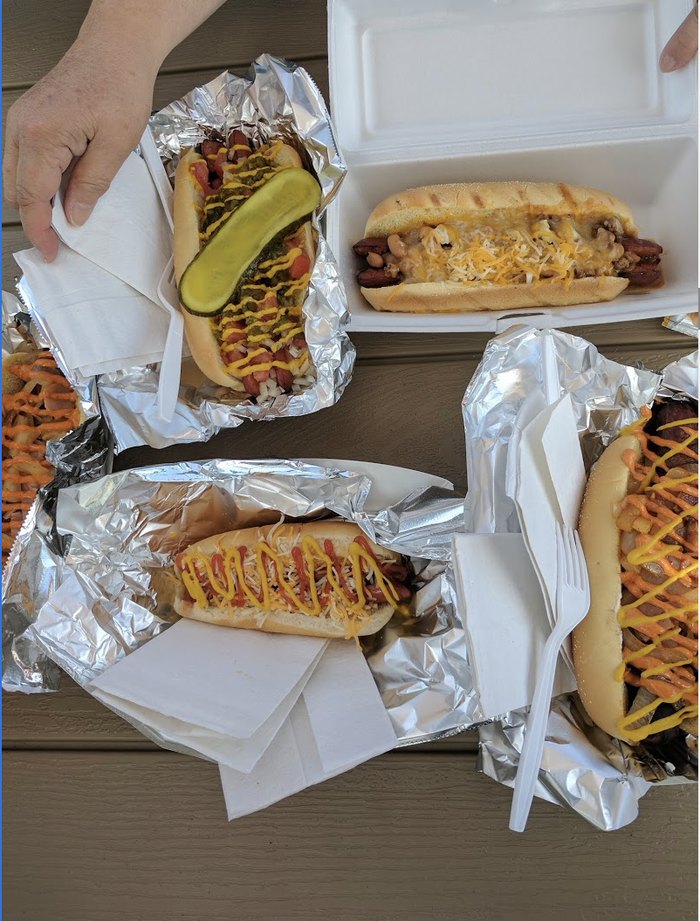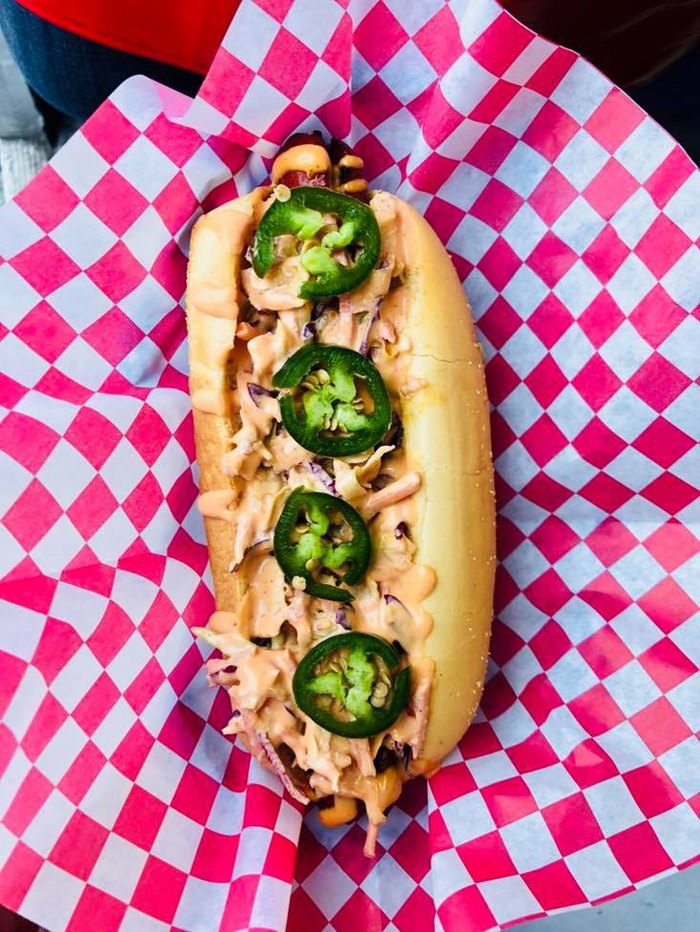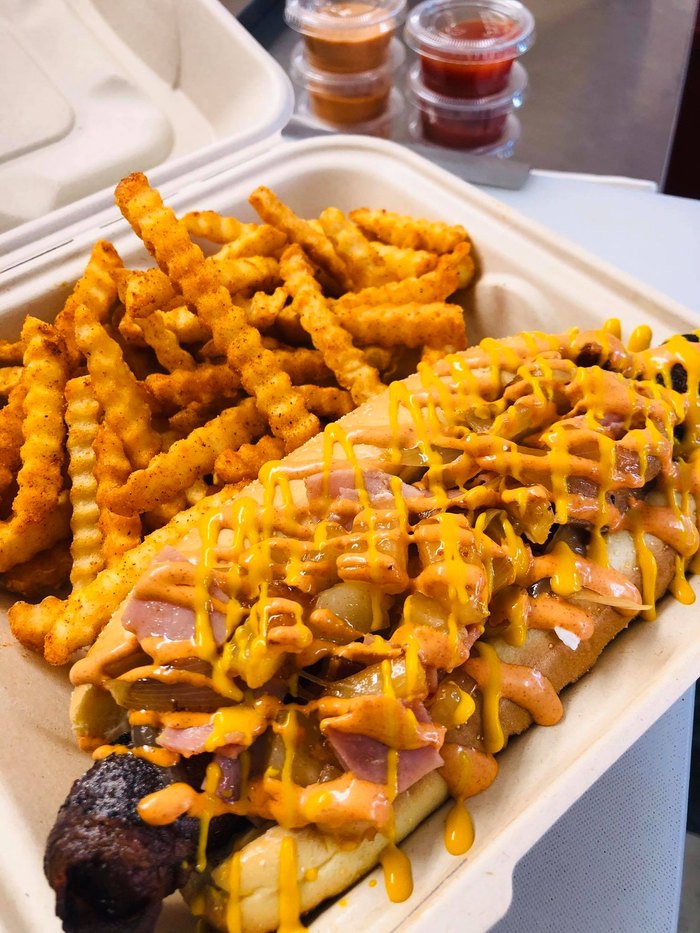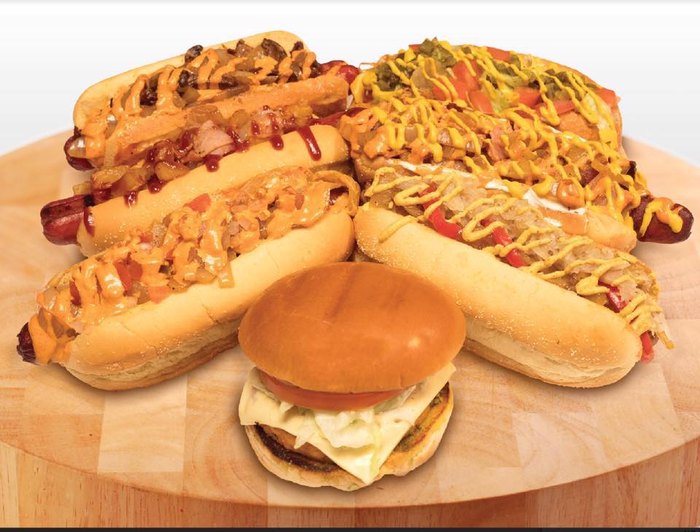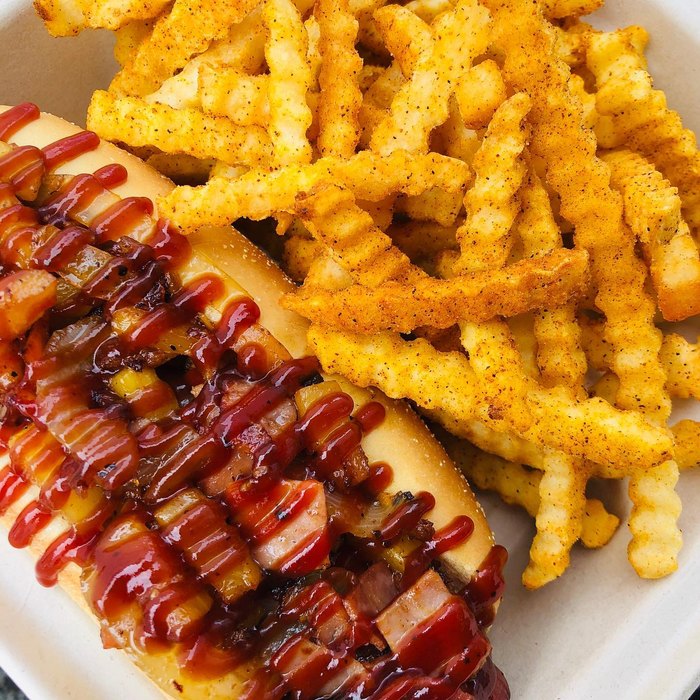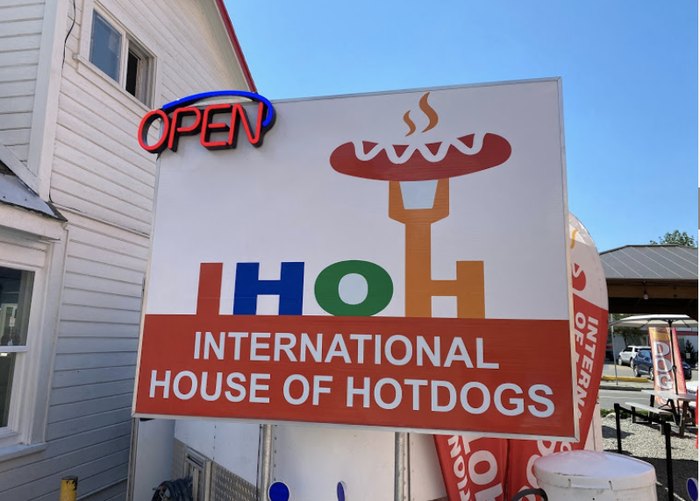 Have you ever had these gourmet hot dogs in Alaska? What did you think? Were they awesome? Let us know in the comments below!
If you're looking to burn off that delicious meal, Take A Winter Stroll On The Tony Knowles Coastal Trail, A Charming Hike In Downtown Anchorage, Alaska.
Address: 415 L St, Anchorage, AK 99501, USA