Try Out This Tasty Fish Taco Truck Run By A Former Alaskan Fisherman
If you're in downtown Juneau and craving fresh seafood, this fish taco truck is the place to go! Located in the Franklin Food & Brew Court, Deckhand Dave's Fish Tacos serves up quality, sustainable seafood using locally sourced ingredients. The whole family will love their meal at this funky and delicious food truck!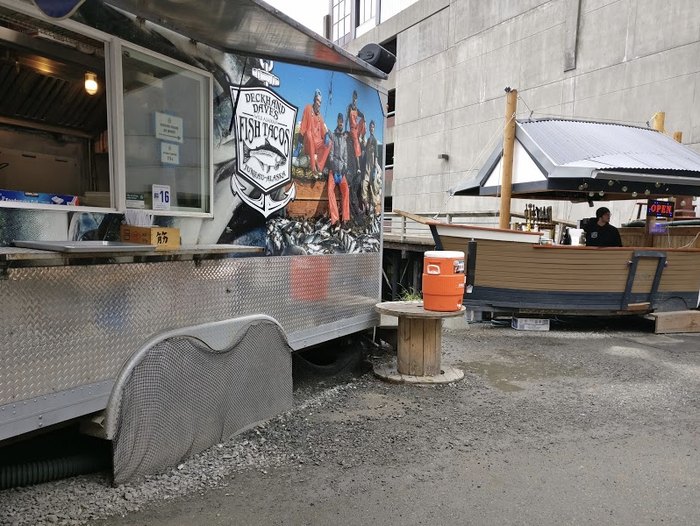 Have you ever eaten from this fish taco truck? What did you think? Would you recommend it? Let us know in the comments below!
Learn more about this beautiful city and see how We Dare You Not To Fall In Love With Juneau, Alaska After Watching This Incredible Video.
Address: 139 S Franklin St, Juneau, AK 99801, USA