This Crazy Fat Bear Competition Is Something You'll Only Find In Alaska
In this era when Alaskan reality shows are popular as can be, there is one hit show that is as unaltered as it gets: the popular Bear Cam at Katmai National Park & Preserve. More than 10,000 people view the Bear Cam on a busy day, sharing with the world the beauty of the Katmai National Park & Preserve and the animals that reside there. For the last four years, the bears of Brooks Falls have been on a live stream to the world and the question has been posed: which one is the fattest bear?
The Fattest Bear Competition started four years ago. The title goes to the bear that has gained the most weight since the summer, feasting on wild Alaskan salmon. He or she is crowned the fattest bear in the park for the year by popular vote from the public. Photos are posted with both their early summer beach bodies and the after effects of preparing for the winter.
This year, they released a book called Bears of Brooks River 2018 which describes the life histories of the different bears the viewers see on the cam.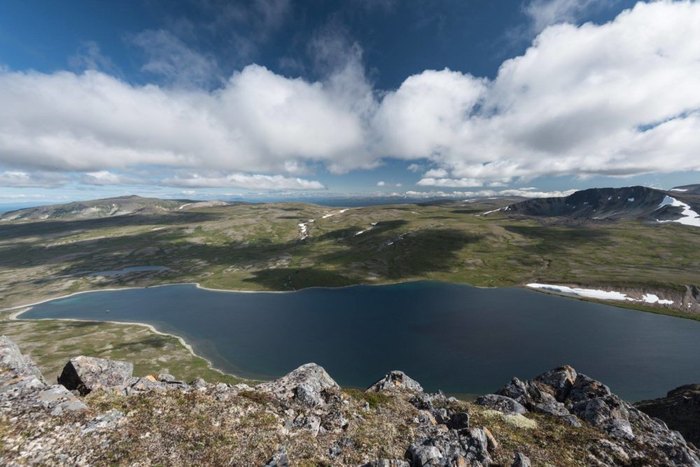 If you love bears, head to Kaktovik in This Island Village In Alaska Has More Polar Bears Than People. And the mysterious blue bears lie in This Park In Alaska Is The Best Place To See The Rare Blue Bear.
Have you seen an Alaskan brown bear? Tell us about it in the comments below!
OnlyInYourState may earn compensation through affiliate links in this article.