This Park In Alaska Is The Best Place To See The Rare Blue Bear
Not all black bears are black. The species can come in a variety of colors from black to brown, cream, white, or blue. The blue bears, or Glacier bears, are silvery blue and a rare treat to see. Glacier Bay National Park in Alaska is where most of the blue bear population is concentrated, although they are sometimes spotted in the Tongass National Forest or in Juneau. Visit Glacier Bay National Park near Juneau to have a chance at seeing a rare blue Glacier bear in the wild.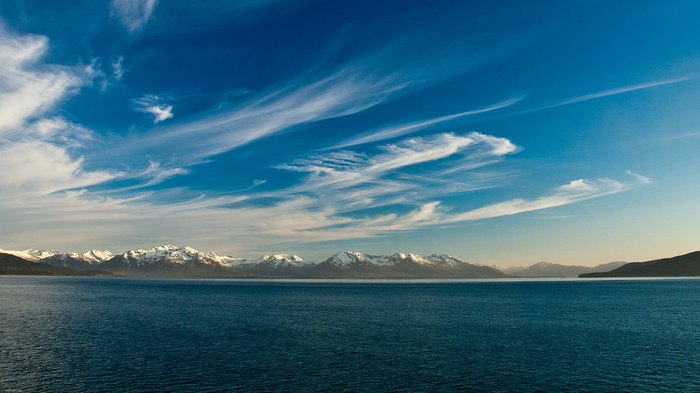 For other bear viewing opportunities, check out This Magical Rainforest Sanctuary In Alaska Looks Like Something Out Of A Dream.
Have you even seen a Glacier bear? Tell us about it in the comments below.
OnlyInYourState may earn compensation through affiliate links in this article.