9 Eerie Shots In Alaska That Are Spine-Tingling Yet Magical
People have caught some rather creepy shots of Alaska. Although the majestic mountains and rolling vistas are a sight to behold 99.9% of the time, there are moments when their looming presence is more imposing than inviting. Especially when shrouded in mist or a heavy fog!
Check out these seriously eerie shots of Alaska, from waterways and roadways with almost zero visibility to dense, foggy forests with who-knows-what lurking in the shadows… ready to get your spook on?!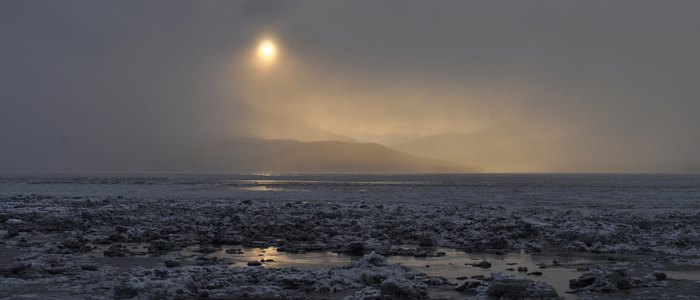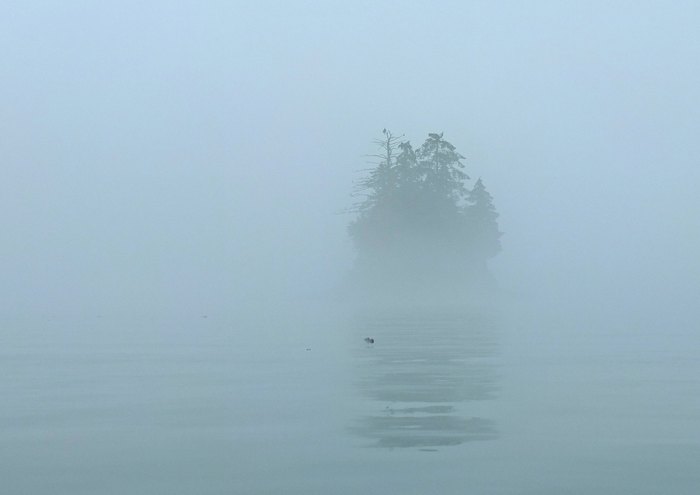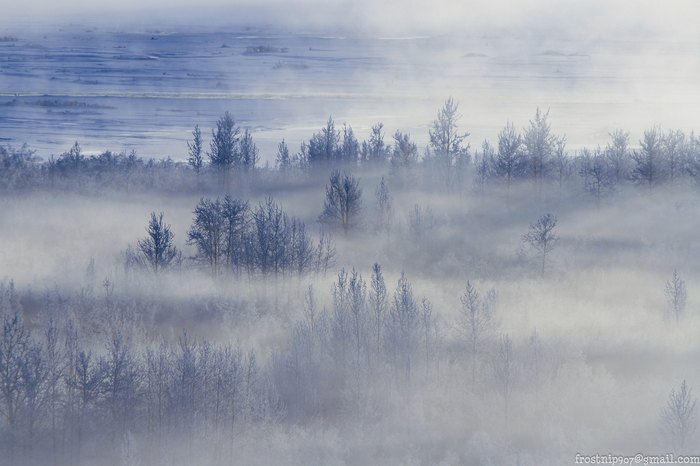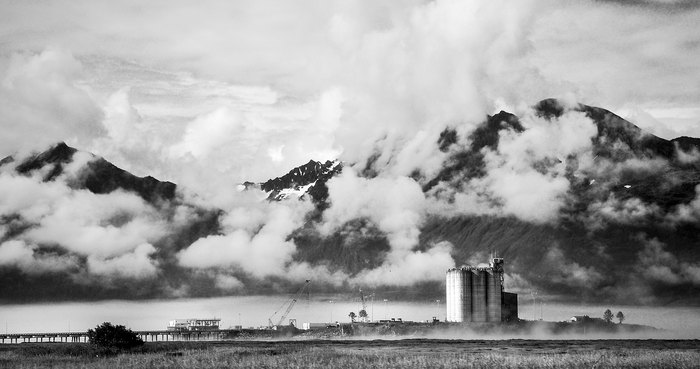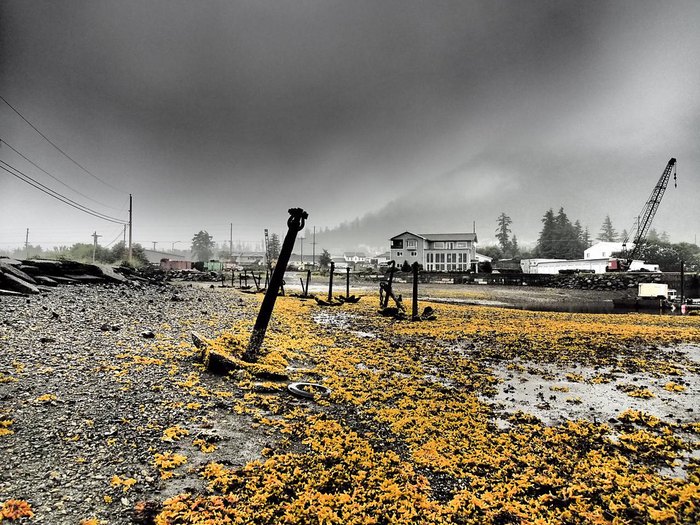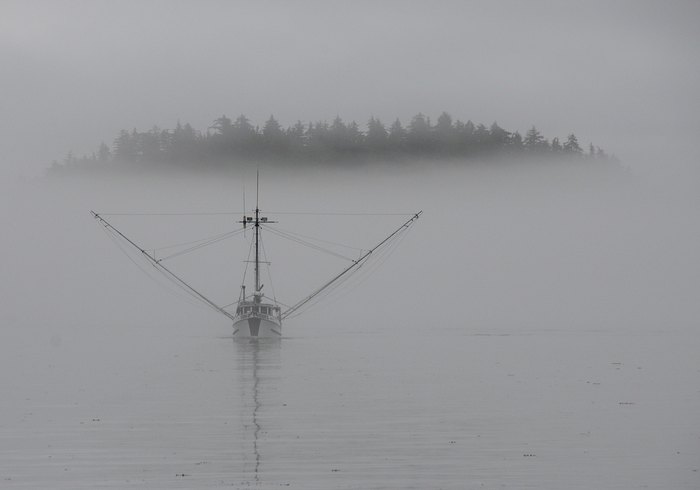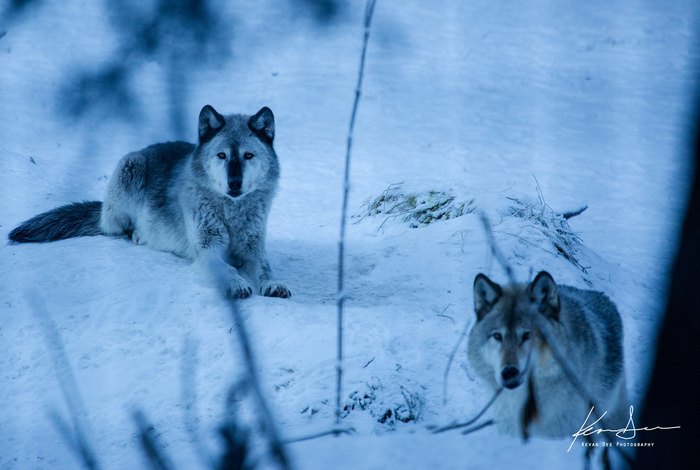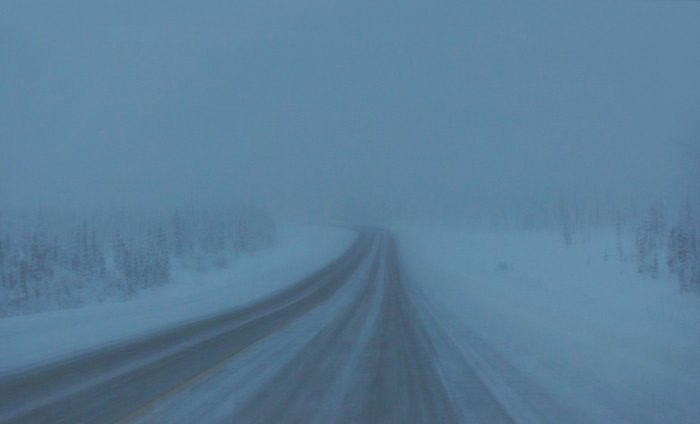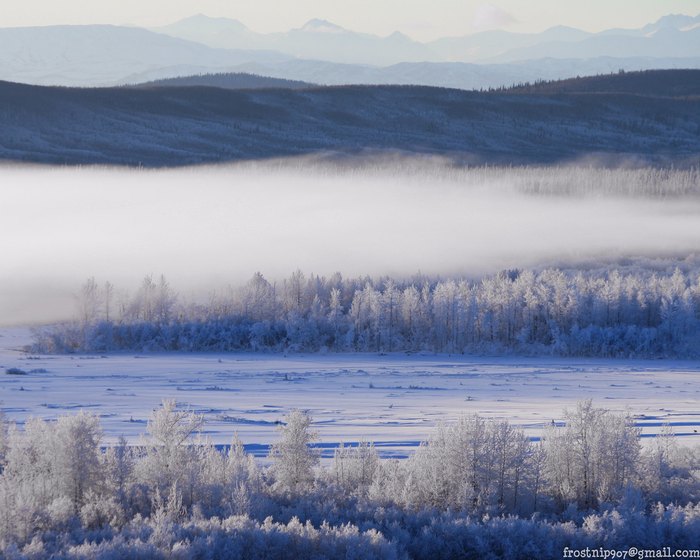 Which of these shots is your favorite? How do you feel about fog – magical or menacing?
OnlyInYourState may earn compensation through affiliate links in this article.