4 Disturbing Unsolved Mysteries In Alaska That Will Leave You Baffled
Here are some of the most disturbing, unsolved mysteries in Alaska today. See if you can decipher what really happened in these four twisted tales of lore in the Last Frontier. These are just some of the creepy stories from Alaska that we could put together! But with the amount of ghost towns in our state, there are sure to be even more to discover.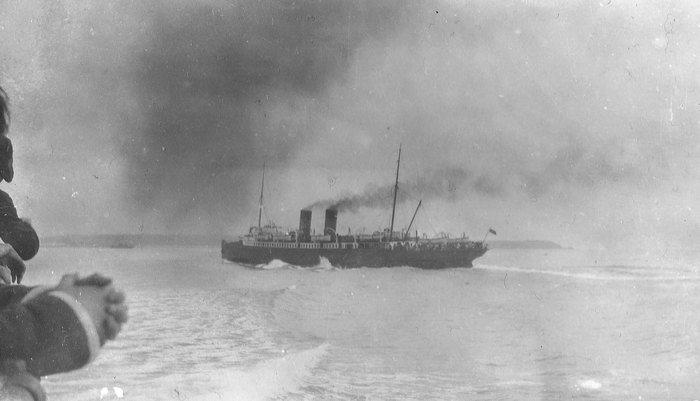 If you know of any more unsolved mysteries in Alaska, leave us the story in a comment, we would love to hear more of these unsettling tales!
If you want to learn more interesting tales, then you need to read all about how There's A Bermuda Triangle In Alaska And It Will Baffle You Beyond Words.
OnlyInYourState may earn compensation through affiliate links in this article.
Unsolved Mysteries In Alaska
November 10, 2020
Are there many creepy places in Alaska?
As Alaska is so large that it's easy to have once populated towns turn into ghost towns, especially ones that were around during the Gold Rush. With the majority of Alaska uninhabited, it's also easy to disappear and not be found, if that's what you want. Many buildings are abandoned and left to fall down on their own, garnering stories of hauntings within their walls. As always, if exploring, practice safety as many of these abandoned buildings have been through many large earthquakes and are likely structurally unsound.
Are there a lot of accidents in Alaska?
Truthfully, there can be. This is a state of extremes and if not properly prepared, and sometimes even if you are properly prepared, there can be accidents that are frankly unavoidable. With subzero temperatures, rapidly changing weather, and all manner of obstacles, accidents do happen. People are lost in blizzards, planes crash into mountains, or inaccessible wilderness areas, and others can be attacked by Alaska's impressive wildlife.