Posted in Alaska
July 21, 2018
17 Reasons Why Alaska Is The Biggest, Baddest, Most Extra State
Everyone knows that Alaska is the largest state, but there are some other reasons that Alaska is the roughest, toughest, most amazing state in the union. Alaska just has to be different and epic all the time. The great land is vast and chock full of wildlands and endless mountain ranges, adorned with glittering glaciers and gorgeous vistas. Check out these tidbits that make Alaska the biggest, baddest, most extra state of all.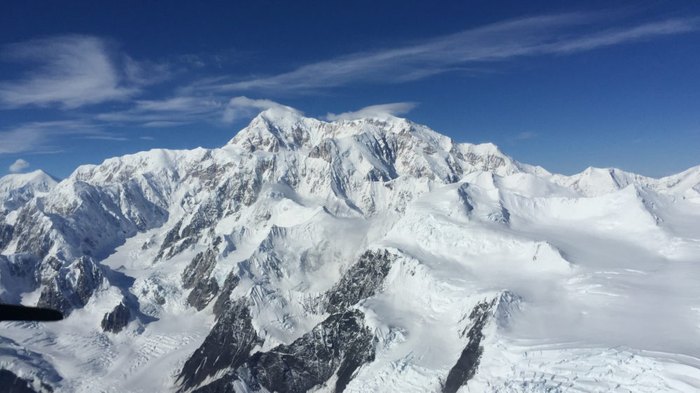 If you love Alaska and are thinking about moving, Here Are 20 Benefits Of Living In Alaska That We Shouldn't Ever Take For Granted. Check out these 23 Things Alaskans Do That Seem Insane To Everyone Else.
Anything else to add? Tell us why you love Alaska in the comments below.
OnlyInYourState may earn compensation through affiliate links in this article.