12 Alaska Sandwiches You Have To Try Before You Die
Nothing speaks to the soul quite like the feeling of biting into a mouthwatering sammy. Plus when you have soft bread, fresh ingredients and more flavor than you ever dreamed imaginable, it'll be hard not to devour the whole thing in a matter of minutes. Add in a side of hot homemade soup and you might as well be in heaven. Each and every one of these 12 eateries offers something different and positively unique from the next, and you'll want to try them all before you die.
Please note, Lunch Café & Eatery are temporarily closed.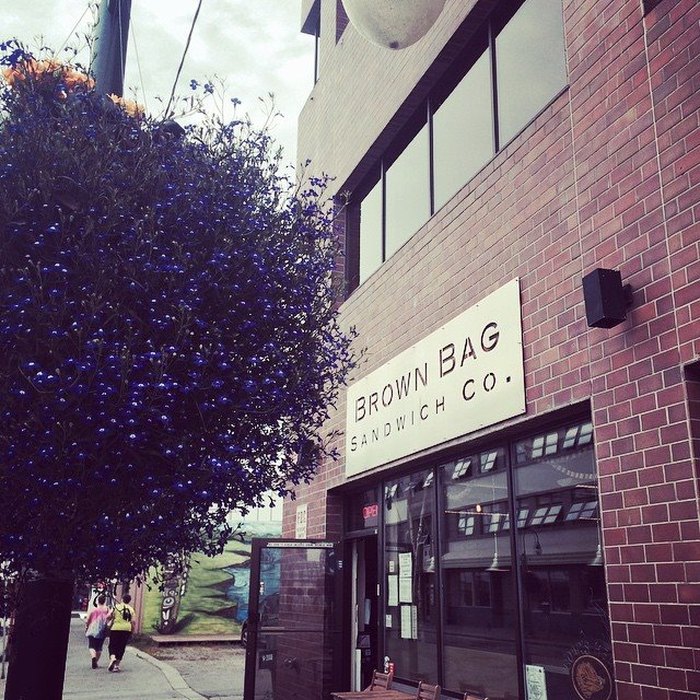 If you thought that was great, check out this ultimate burger bucket list that will make your mouth water. Also, these 14 neighborhood pizza joints in Alaska will spoil you for life.