16 Amazing Things You Probably Didn't Realize You Can Do In Alaska
After all these years, Alaska still has a challenging time getting past some of the stereotypes and preconceived notions that many "outsiders" have. You see, the last frontier isn't just this cold place that is dark all the time where people live in igloos. It is actually a huge outdoor wonderland filled with endless sunshine that lasts for nearly half of the year.
There are so many incredible things that you can do in Alaska from water sports, glacier hiking, dipping in hot springs, meeting the local four-legged athletes and island hopping to remote pieces of paradise. Intrigued? You better check out these 16 amazing things that you probably didn't realize you can do in Alaska (and get ready to fill up all of your weekends for the rest of the year).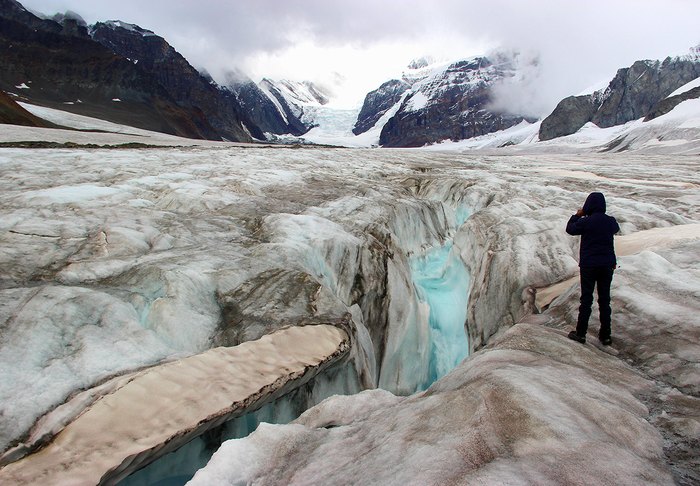 Having fun doesn't always have to come with a price tag attached. Need more ideas for how you can soak up life in the last frontier? Check out these 20 awesome FREE things that you can do in Alaska without even having to open your wallet!
OnlyInYourState may earn compensation through affiliate links in this article.