Posted in Alaska
February 02, 2016
These 17 Photos Of Alaska In The 70s Are Mesmerizing
Vintage photos are a great way to capture what life was like back in the 70s. A lot of Alaskans may look at these photos and think, "Hey, I remember that!" but many of the younger generation will get the chance to flash to the past and see what Anchorage was all about 30-40 years ago.
Some of these establishments caught on camera are still in operation today, see if you can spot them! I hope you enjoy looking at all the familiar places in a new, albeit older, light. The photos are credited to Stephen Cysewski and his Remembering Anchorage catalog.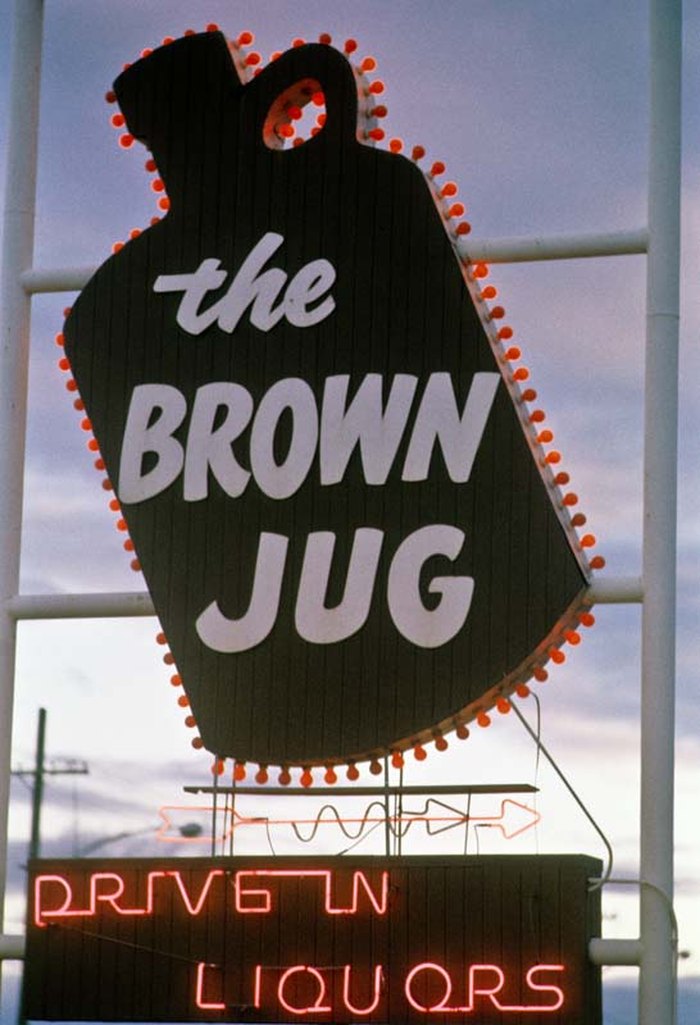 Do any of these photos bring back memories for you? If you have any other snapshots of Alaska in the 70s, please share.