These 8 Aerial Views of Alaska Will Leave You Mesmerized
It's hard to describe Alaska with simply words alone and sometimes even plain old pictures don't do this beautiful state any justice. Don't get me wrong, there are some great shots of Alaska out there on the internet, but nothing comes close to the spectacular images of this beautiful state from the air.
Us Alaskans are more than aware how many pilots and planes live among us up here, so it's not much of a surprise that there is an abundance of incredible aerial photography taken of the untouched places in our state. Check out some of these awesome shots taken from planes all across Alaska and tell us which one takes the cake.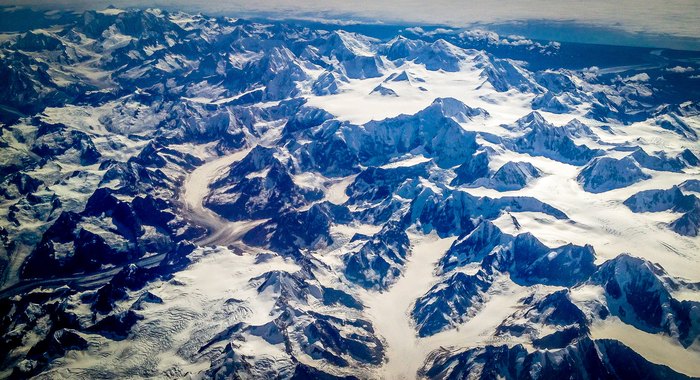 Our valleys and peaks are even more captivating from above! share your favorite shot in the comments below.
OnlyInYourState may earn compensation through affiliate links in this article.