There's A Little Known Unique Ice Cave In Alaska… And It's Truly Extraordinary
Getting up close and personal with an ice cave in Alaska is not for the faint of heart. Simply put, it's very dangerous. It's risky and it's undeniably life threatening. Yet it's hard for an adventure hound not to be totally captivated by the epic pictures floating around the internet. If you're an explorer, you'll be itching to visit this cave at first glance. It is beaming with turquoise blue colors, out-of-this-world beauty and totally epic sights. This little known unique ice cave in Alaska is truly extraordinary, and you'll want to add it to your bucket list STAT.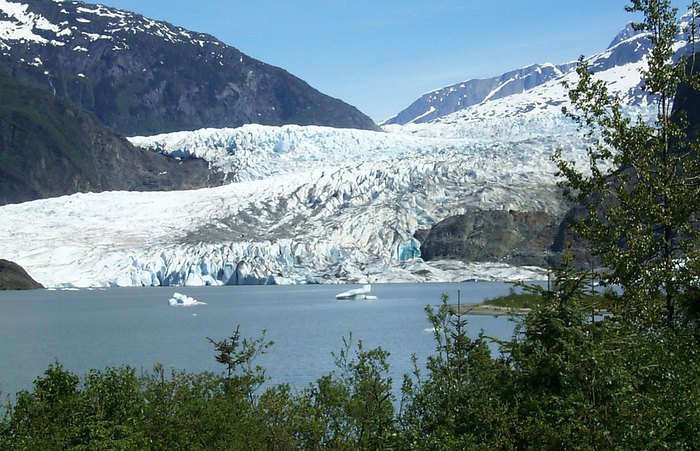 Are you adventurous and daring enough to visit this ice cave up close and personal in Alaska?
OnlyInYourState may earn compensation through affiliate links in this article.