8 Wackadoodle Restaurants In Alabama That Will Change The Way You Think Of Eating Out
When it comes to dining out, a restaurant's atmosphere is just as important as the food it serves. There are several types of restaurants in Alabama that offer a fun and unforgettable dining experience, including the eight wackadoodle restaurants listed below. Don't forget to add them to your bucket list!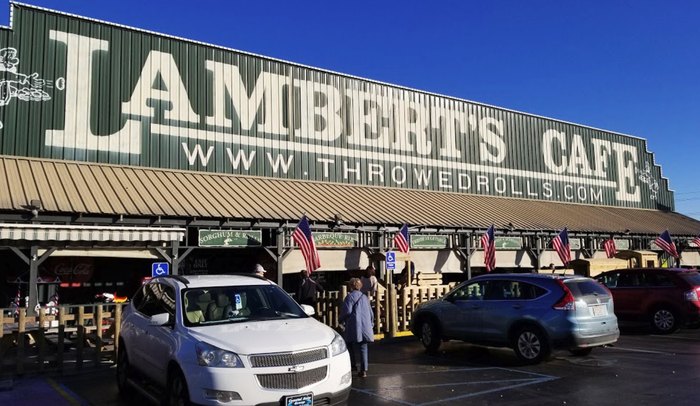 Have you eaten at any of these wackadoodle restaurants? If so, please share your experience(s) with us in the comments below.
For more information about Lambert's Cafe, be sure to take a look at our previous article: The Most Whimsical Restaurant In Alabama Belongs On Your Bucket List.