You've Never Tasted Anything Like These 10 Unique Desserts In Alabama
Alabama is well known for its variety of delicious food, especially desserts. I have a major sweet tooth and will try pretty much any dessert that's passed in front of me. I admit, this isn't the best habit to have. Still, it's extremely difficult to pass up a delicious dessert, wouldn't you agree?
Listed below are 10 delicious desserts that can be found right here in Alabama.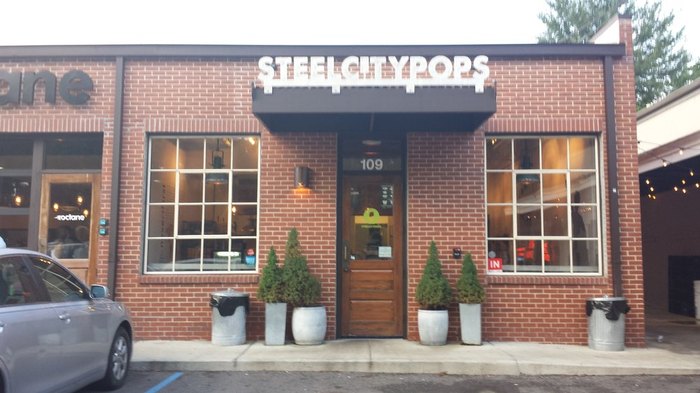 Have you tried any of these delicious desserts? Where is your favorite place in Alabama to get dessert? Let us know in the comments below!