9 Small Town Steakhouses In Alabama That Are Totally Worth The Trip
Alabama is home to several types of restaurants. While most of these restaurants are located in larger cities, there are plenty waiting to be discovered in much smaller towns. Among these restaurants are some pretty incredible steakhouses.
Listed below are nine of Alabama's best small-town steakhouses. You'll want to try them all!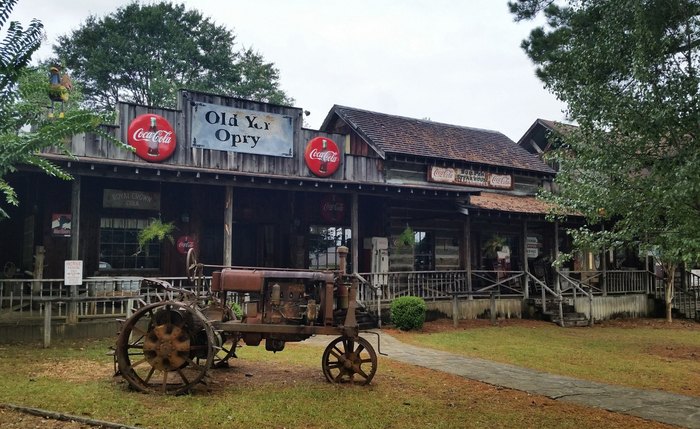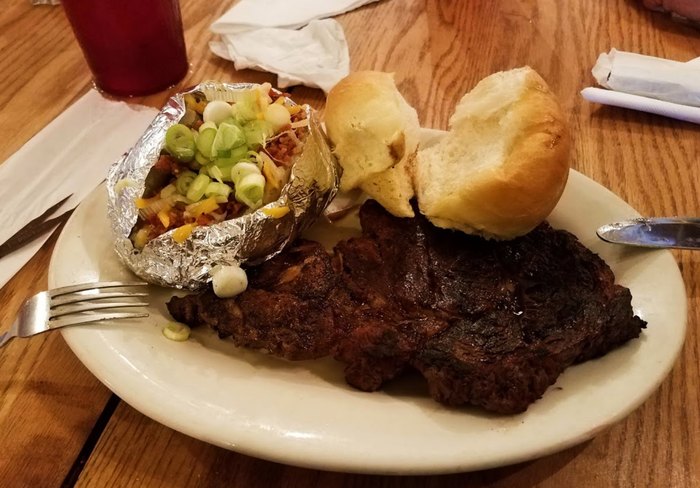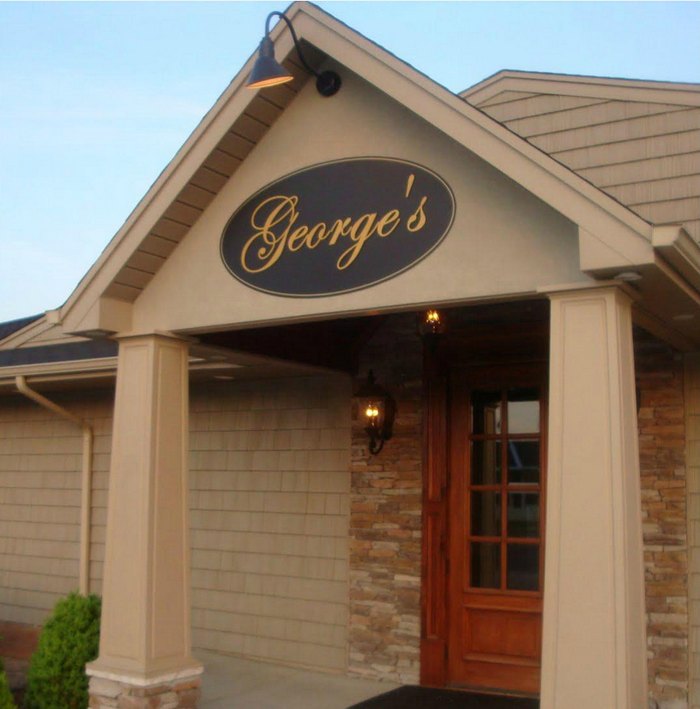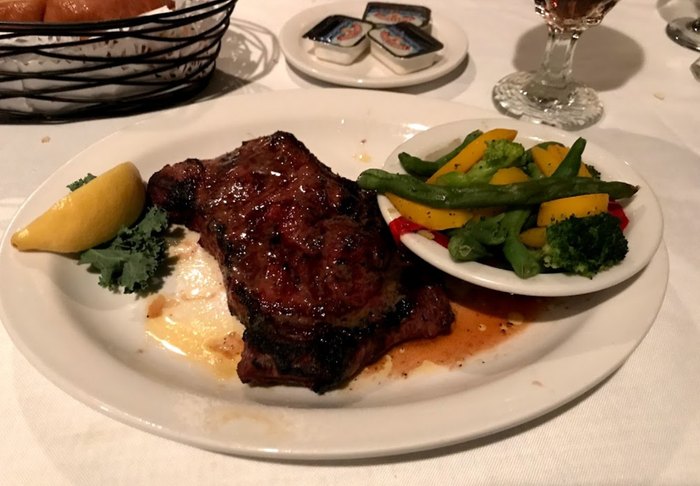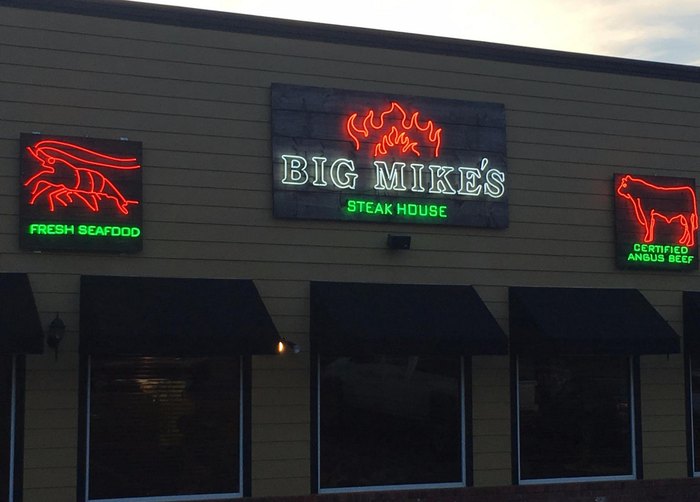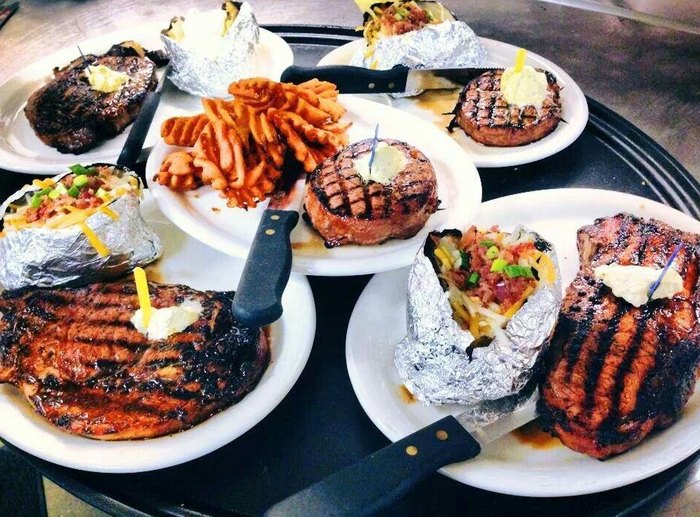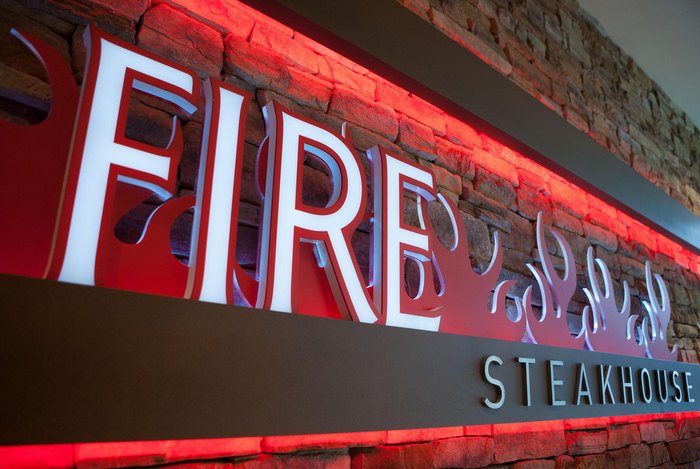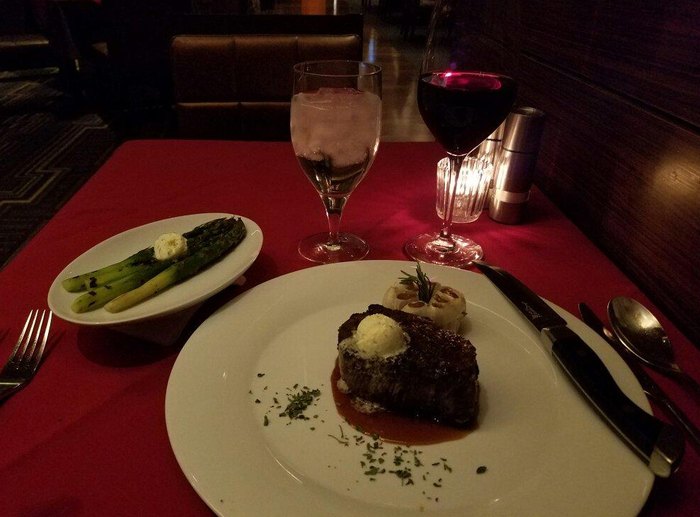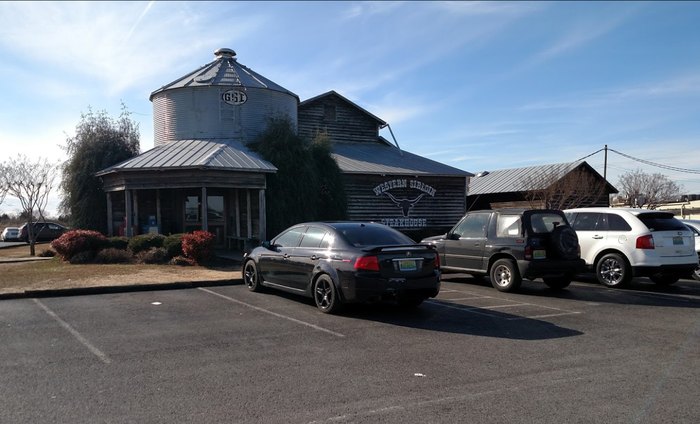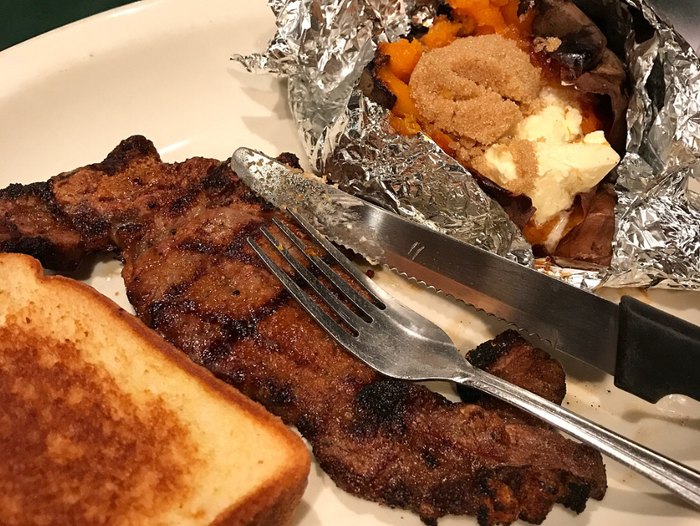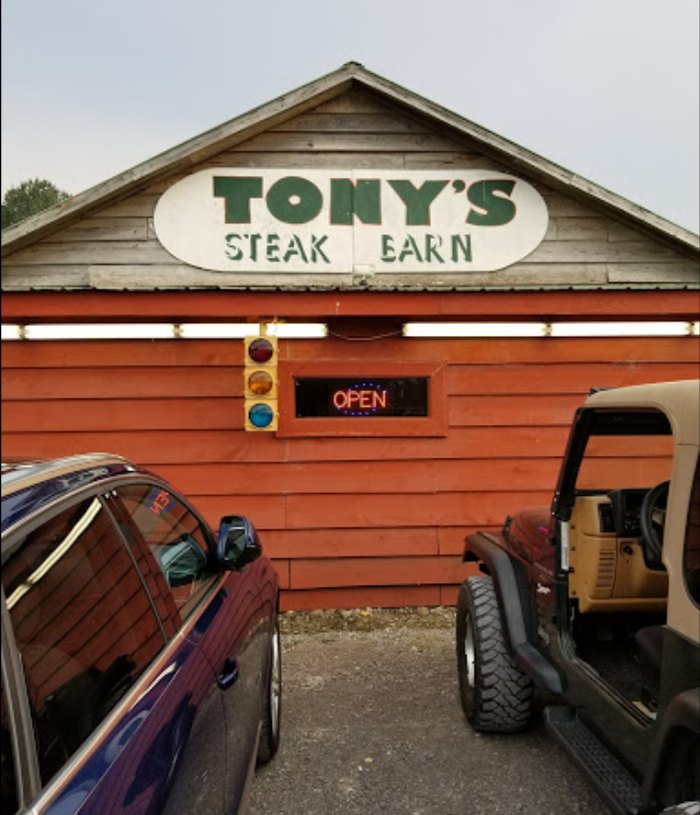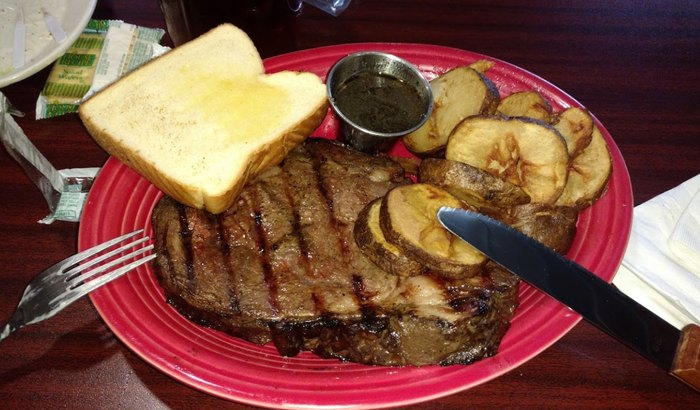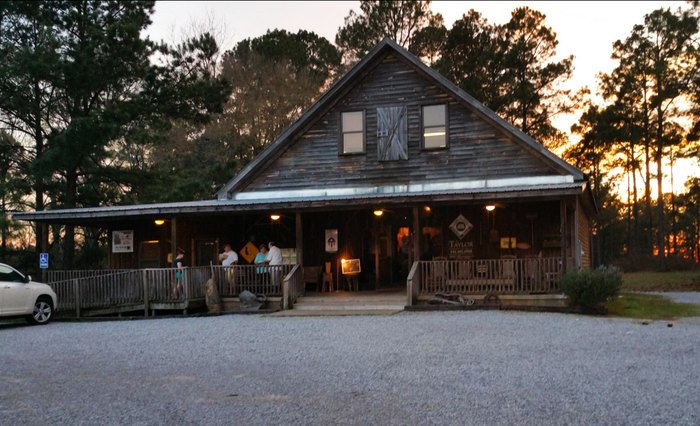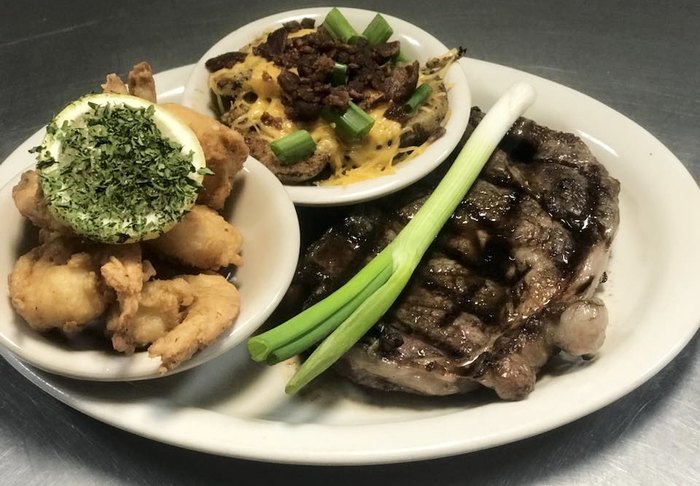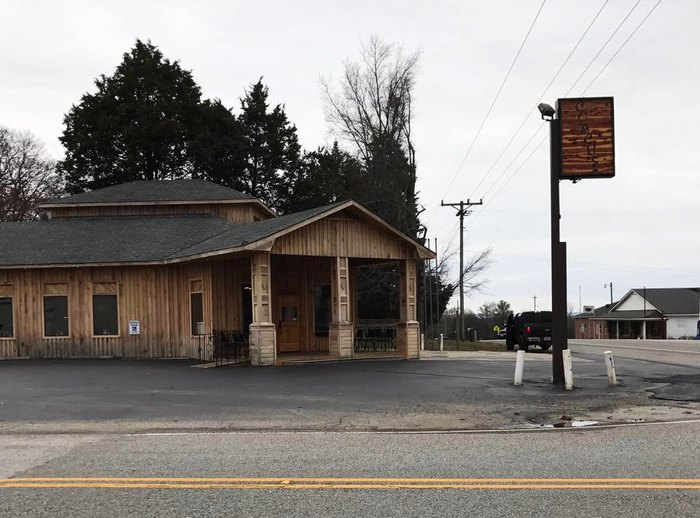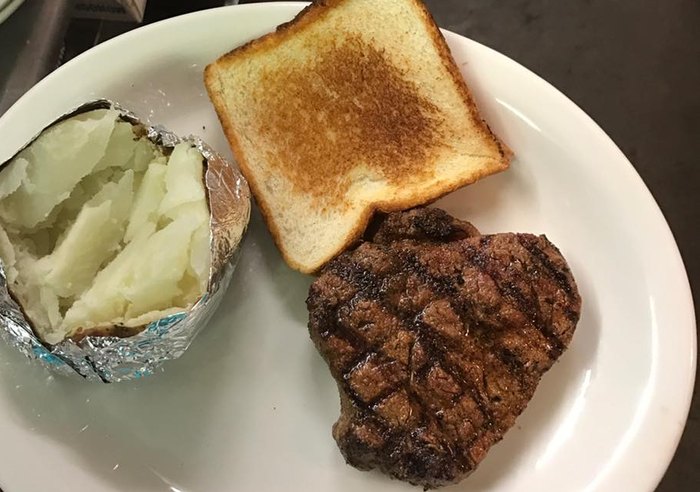 Have you eaten at any of these steakhouses? If so, what did you think? Please share your thoughts with us in the comments.
For more information about The Old Barn Restaurant in Goshen, Alabama, click here.