The Secret Garden In Alabama You're Guaranteed To Love
In the past, we've featured some of Alabama's most beautiful gardens. However, one garden we haven't featured is the one belonging to Jim Scott. Jim Scott's garden is located in central Alabama along the banks of Lake Martin. It's truly unbelievable!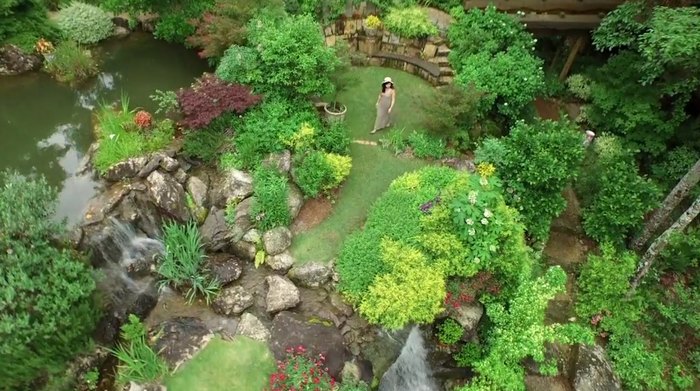 For a closer look at Jim Scott's garden, you'll most certainly want to check out the video below.
For more beautiful places in Alabama that are straight out of a fairy tale, click here.
*Video shot and edited by Orchestrate Experience. | Link: https://experience.orch3strate.com