Relive Your Childhood With A Visit To This Retro Arcade In Alabama
One of the best feelings in the world is discovering a place that reminds us of our childhood days. Alabama's very own Rocket City Arcade does this and so much more. To learn all about this unique arcade, including why you should visit, take a look below.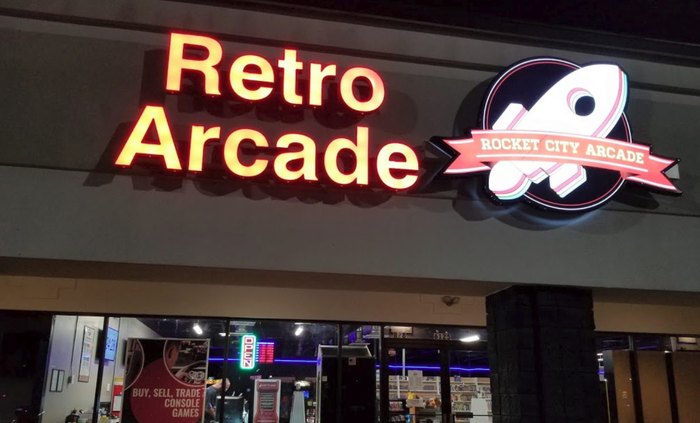 Rocket City Arcade is also the only place in the country where gamers can play "Fort Battle" with their family and friends. For a recent video and article about "Fort Battle," click here.
Have you ever played the games at Rocket City Arcade? If so, what did you think? Did they remind you of your childhood days? Let us know in the comments.