One Of The Oldest Post Offices In The U.S., Mooresville Post Office In Alabama Is Now 182 Years Old
There are many historic buildings located throughout Alabama. In fact, some of them are even among the oldest buildings in the U.S. One of these buildings in particular is the Mooresville Post Office, which happens to be the oldest post office in Alabama. For information about this historic post office and the charming town it's located in, take a look below.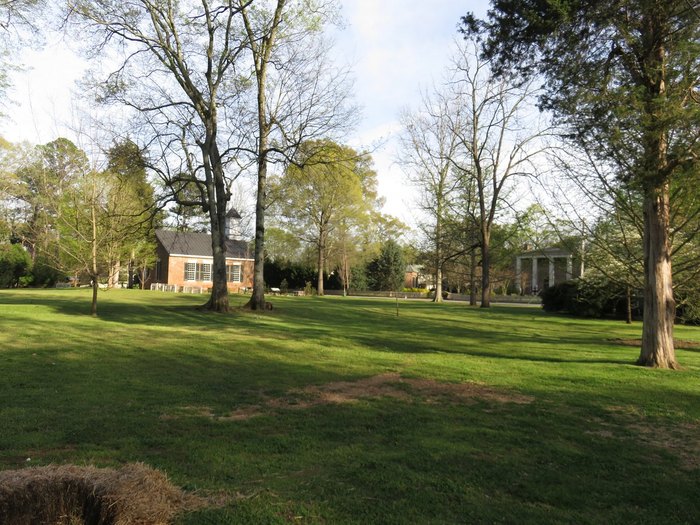 Have you ever been to Mooresville, Alabama? If so, did you visit the town's historic post office? Let us know in the comments below.
For more information about the charming and historic town of Mooresville, be sure to take a look at the following article: The Ancient Town In Alabama That's Loaded With Fascinating History.
Address: United States Postal Service, 24995 Lauderdale St, Mooresville, AL 35649, USA