Visit J&J Grocery And Deli For One Of Alabama's Best Burgers
Who doesn't love burgers? They're loved by many people, so it's not surprising several places throughout Alabama serve them. One place in particular is J&J Grocery and Deli. To learn all about this popular burger destination, take a look below.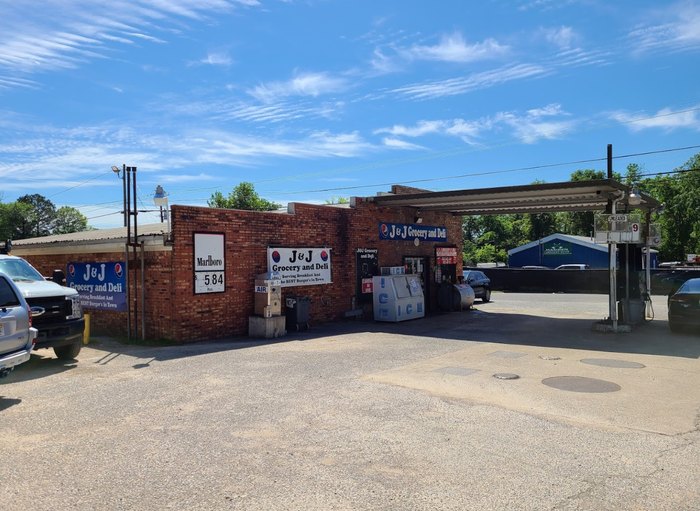 Have you ever had a burger from J&J Grocery and Deli in Bessemer, Alabama? If so, what did you think about it? Please share your thoughts with us in the comments below.
Another place in Alabama that serves delicious burgers is Staggs Grocery in Florence. For information, be sure to take a look at the following article: Enjoy some of Alabama's Best Breakfast And Burgers At Staggs Grocery.
Address: J & J Grocery, 8169 Dickey Springs Rd, Bessemer, AL 35022, USA