The Food Served At This Small Town Family Diner In Alabama Will Satisfy Any Appetite
It's no secret that some of America's most delicious food is served in small town family diners, many of which are right here in Alabama. One of the Yellowhammer State's best small town family diners is Stephen's Diner. To learn all about this diner, including why its food will satisfy any appetite, take a look below.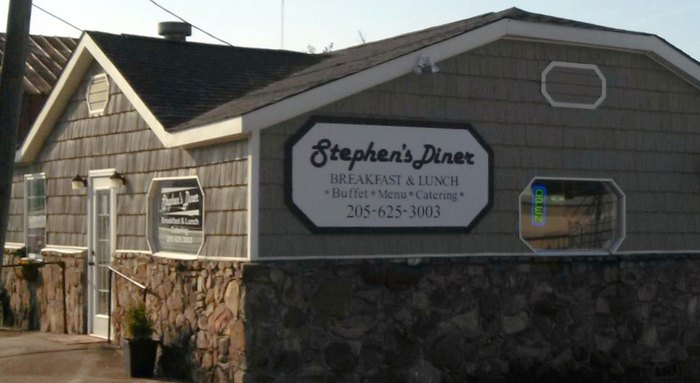 Have you ever eaten at Stephen's Diner in Oneonta, Alabama? If so, what did you think about it? Please share your thoughts with us in the comments below.
While in Oneonta, don't forget to visit Horton Mill Covered Bridge. For information about this historic covered bridge, be sure to take a look at the following article: The Tallest, Most Impressive Covered Bridge In Alabama Can Be Found In The Town Of Oneonta.
Address: 201 6th St S, Oneonta, AL 35121, USA