This Alabama Flea Market Covers 30 Acres With Over 800 Booths On-Site
When it comes to bargain shopping, there are several places in Alabama where you can plan on finding a good deal. One place in particular is Mobile Flea Market. To learn all about this flea market, including what makes it stand out from most other flea markets in the state, take a look below.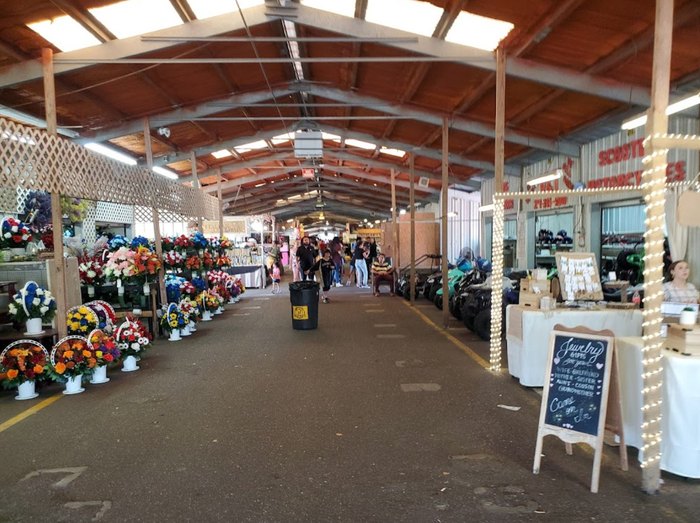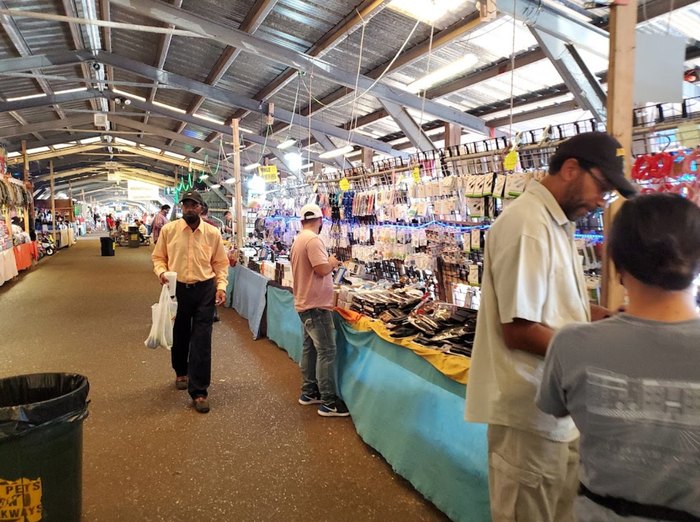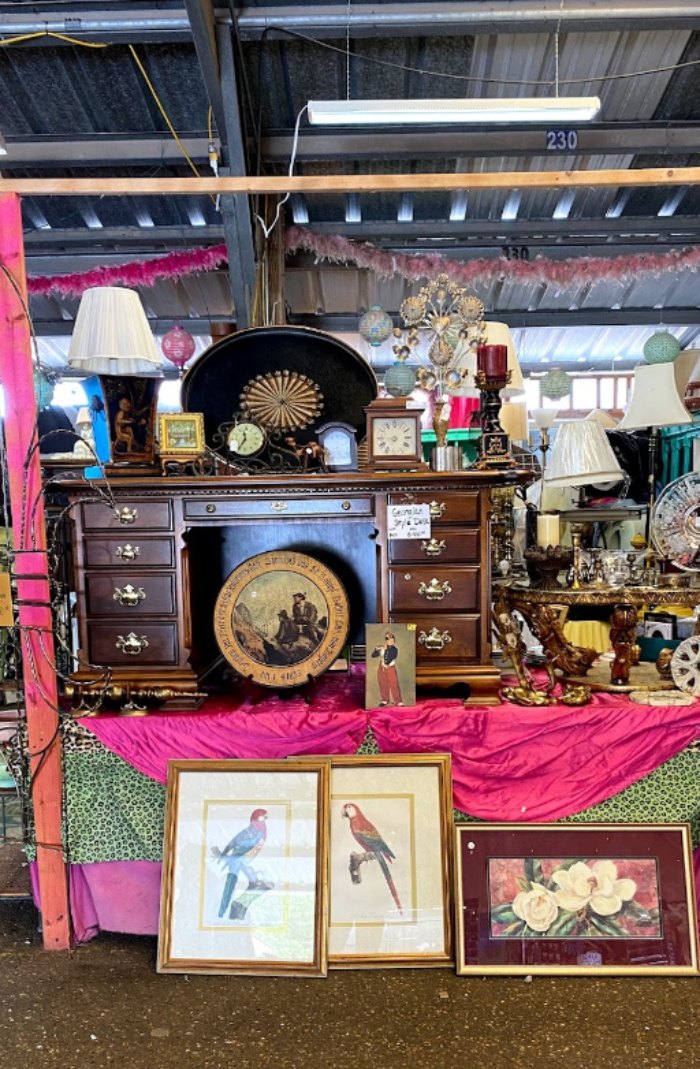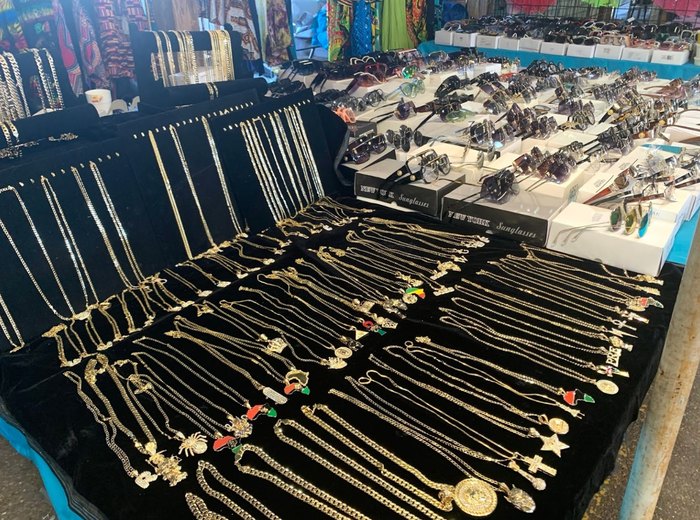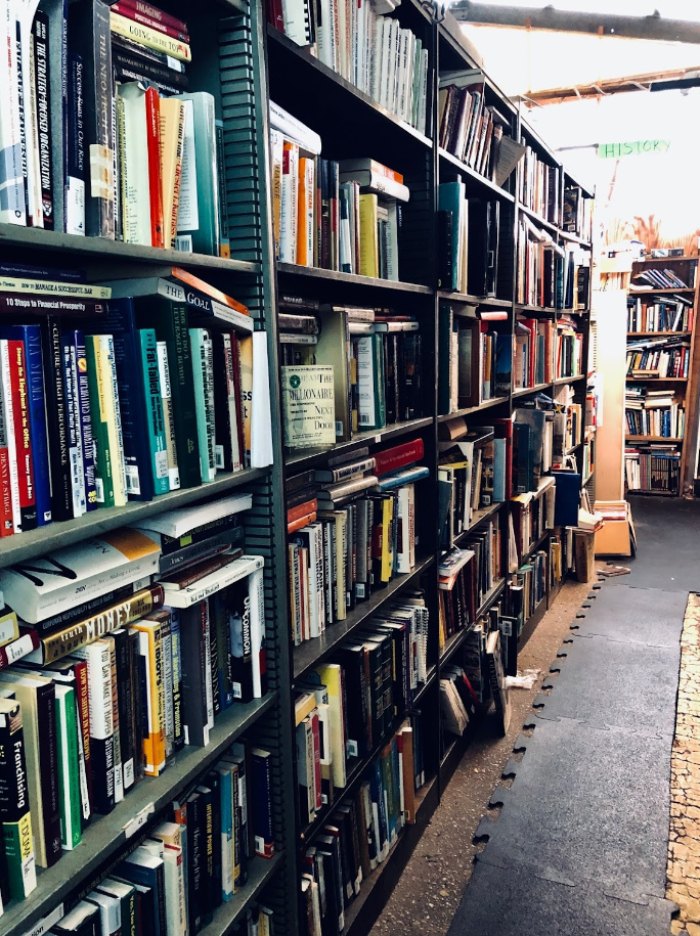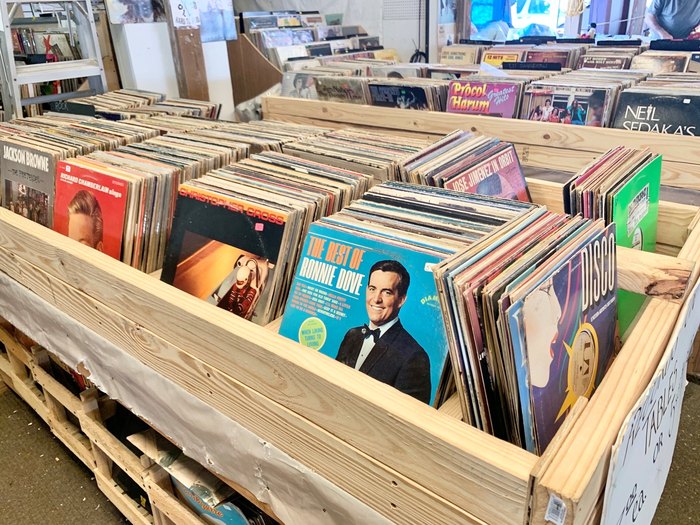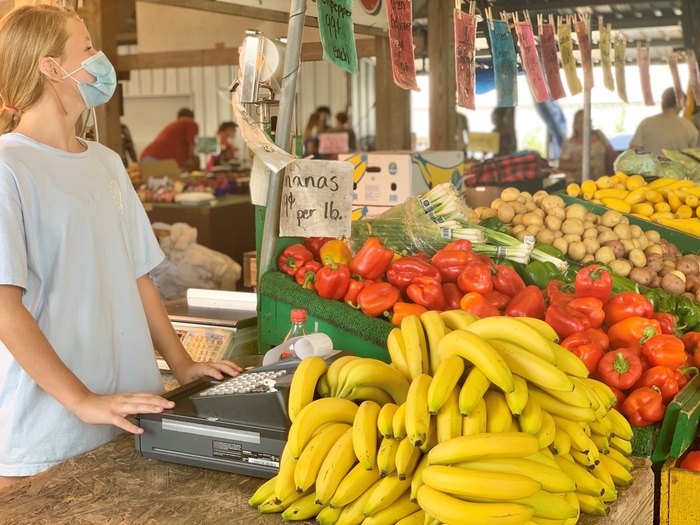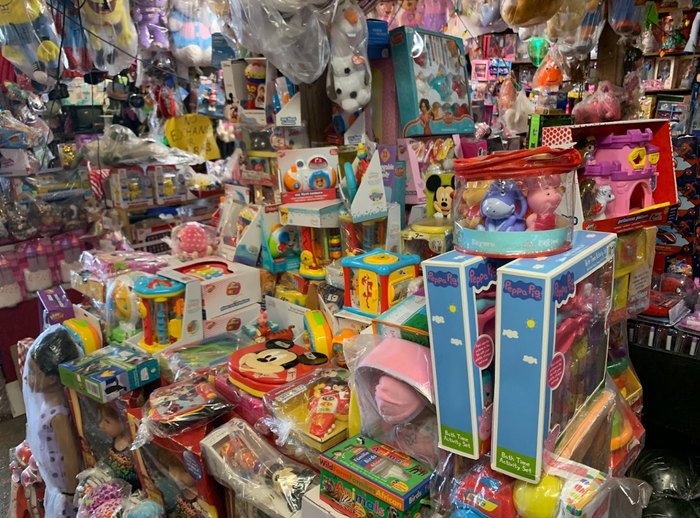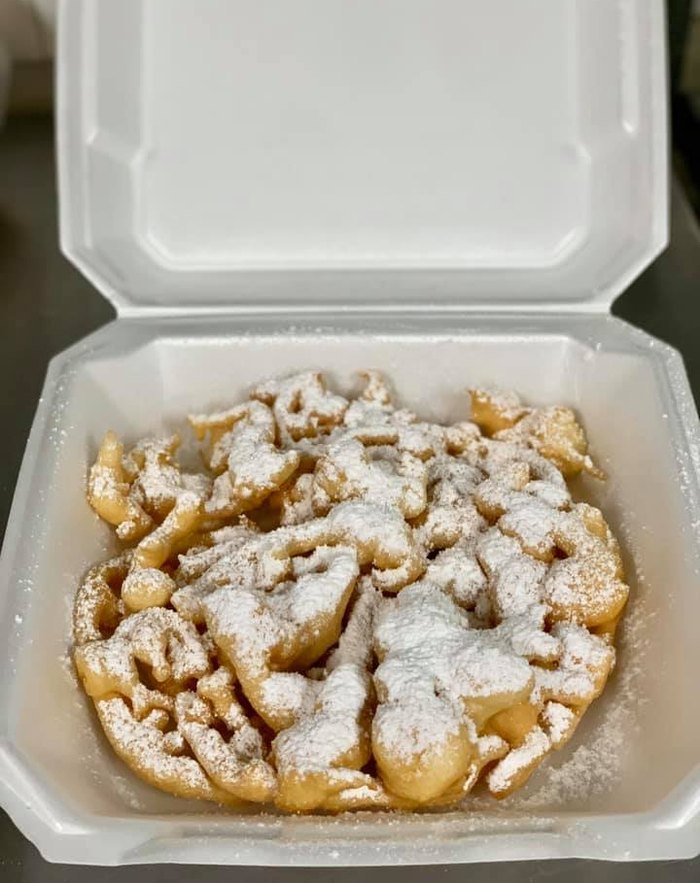 Have you ever shopped at this massive flea market? If so, please share your experience with us in the comments below. Also, feel free to let us know if you found any unique treasures during your visit.
There's no denying that Mobile is a great city to visit. For some interesting facts about the city of Mobile, be sure to take a look at the following article: 12 Things You Probably Didn't Already Know About Mobile, Alabama.
OnlyInYourState may earn compensation through affiliate links in this article.
Address: Mobile Flea Market, 401 Schillinger Rd N, Mobile, AL 36608, USA
Shopping In Alabama + Related Info
January 13, 2023
Are there any great antique shops in Alabama that are perfect for including on a day trip?
Here in the South, we love antiques. Really, really love them! There's something truly special about items that hold a lot of history. Luckily, the South is home to several antique shops, and five of the best antique shops in Alabama are listed below. You'll want to visit each one of them. And who knows? You just might leave with some beautiful new treasures.
1. Highway Pickers in Cullman
2. Bama Flea Mall & Antique Center in Leeds
3. Angel's Antique and Flea Mall in Opelika
4. Antiques Unlimited in Sheffield
5. Bank Street Art & Antiques in Decatur
What are three of the best flea markets in Alabama?
Who doesn't love flea markets? If you're one of the many people who do, you're in luck because Alabama is filled with many flea markets. While some of them only operate seasonally, many others operate year-round. Listed below are three of the best flea markets in Alabama. Not only are they open year-round, but they also offer a little bit of something for everyone. It's highly unlikely that you'll walk away empty-handed if you visit one of these three flea markets.
Mountain Top Flea Market in Attalla
2. Collinsville Trade Day in Collinsville
3. Lee County Flea Market in Smith's Station