Posted in Wyoming
February 28, 2017
Wyomingites Are The Best At These 12 Things, Hands Down
Wyomingites are a breed all of our own, and we do things a little differently than many folks in the rest of the country. We might be a tad bit different (I prefer to think we're unique), but we know how to excel at the things that matter in our lives. We hate to brag, but we're pretty much the best at these 12 things, hands down.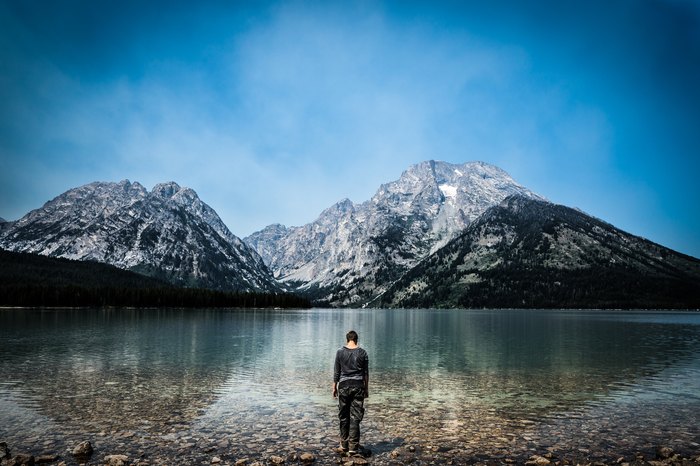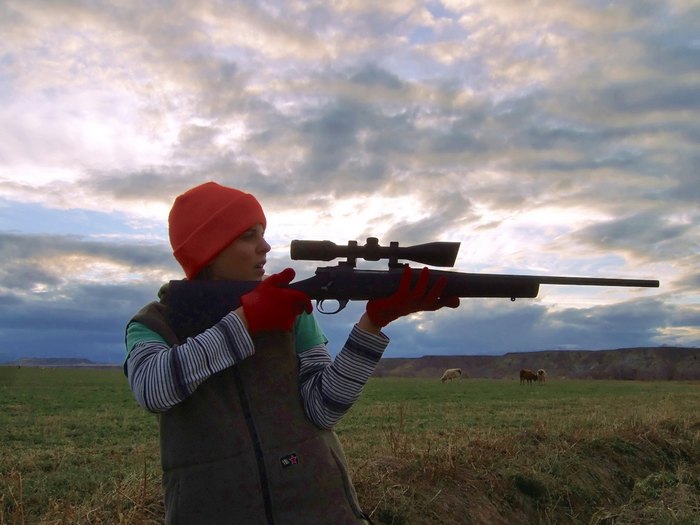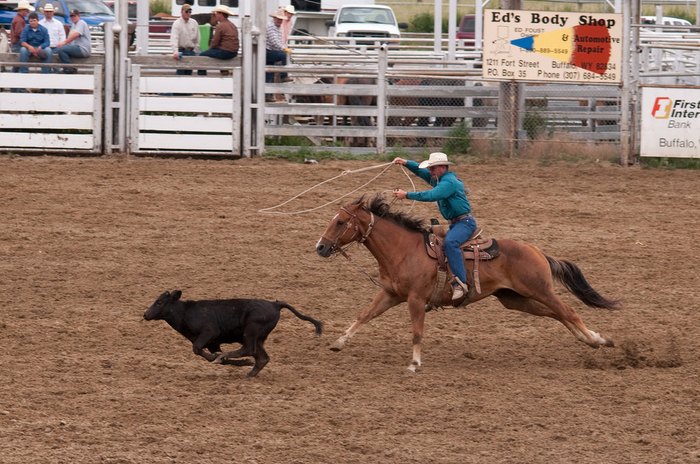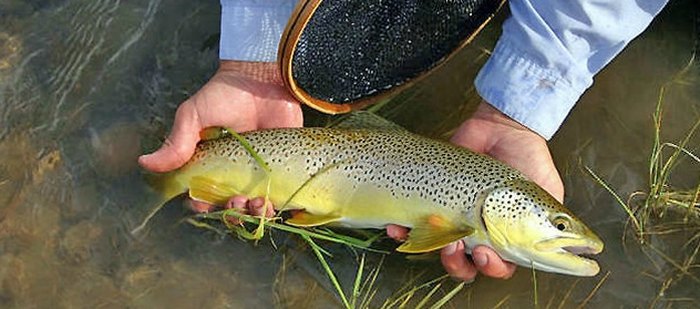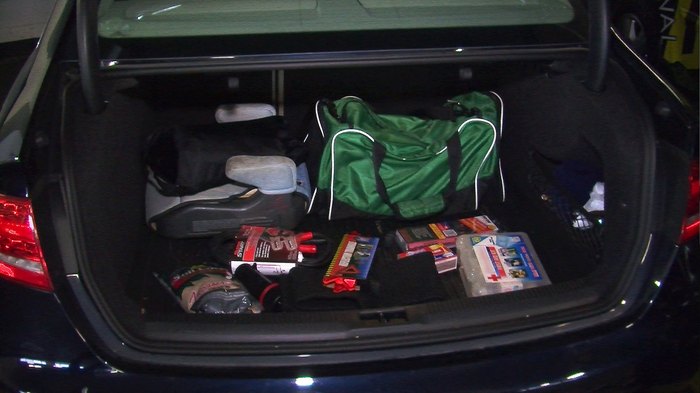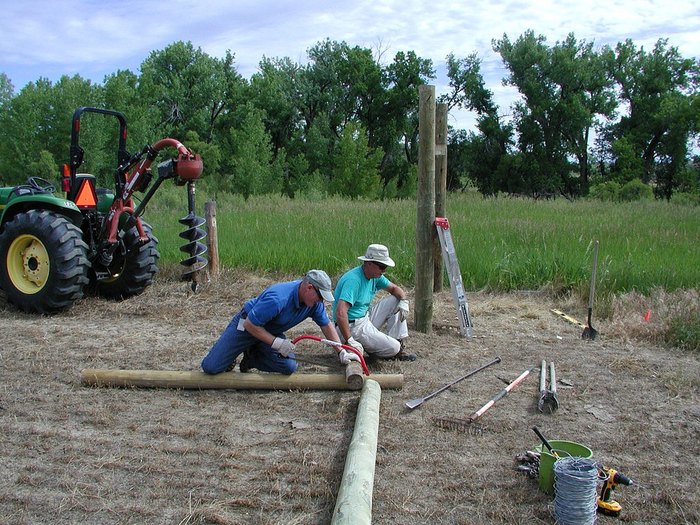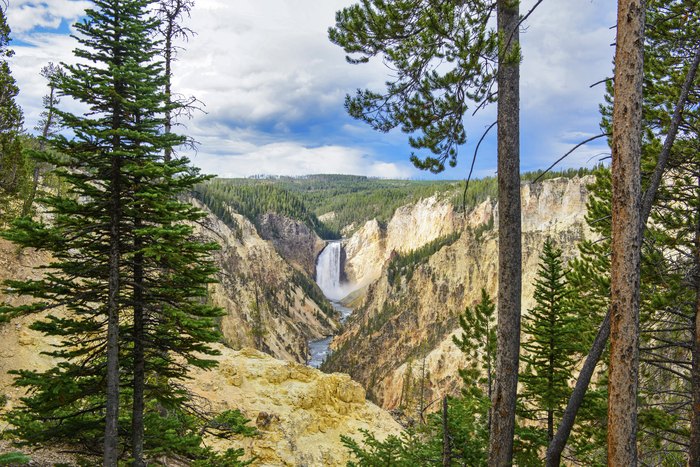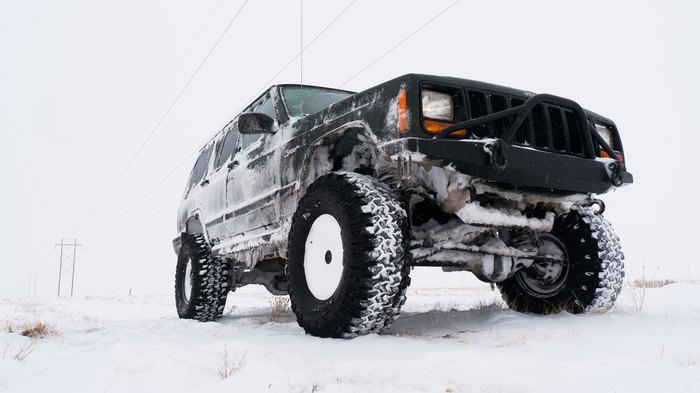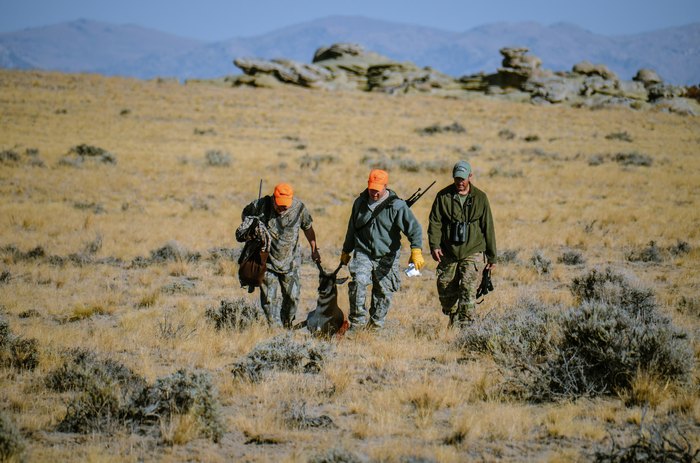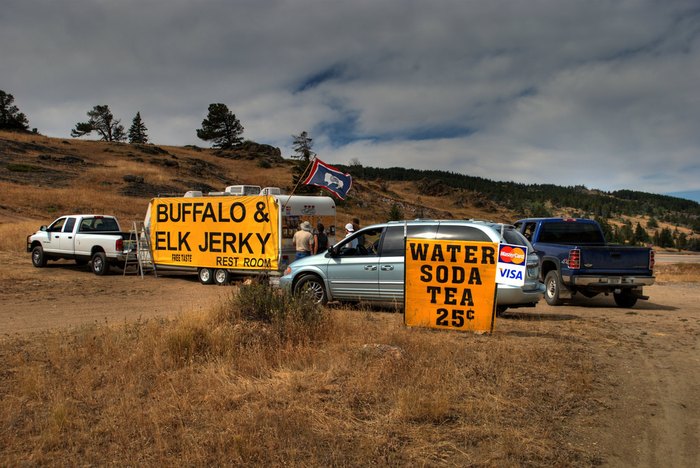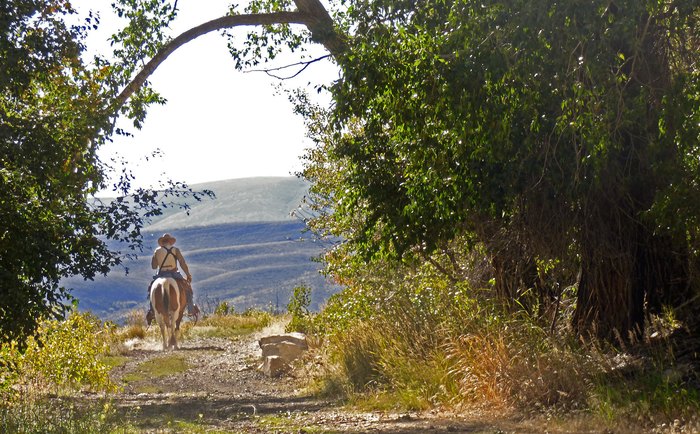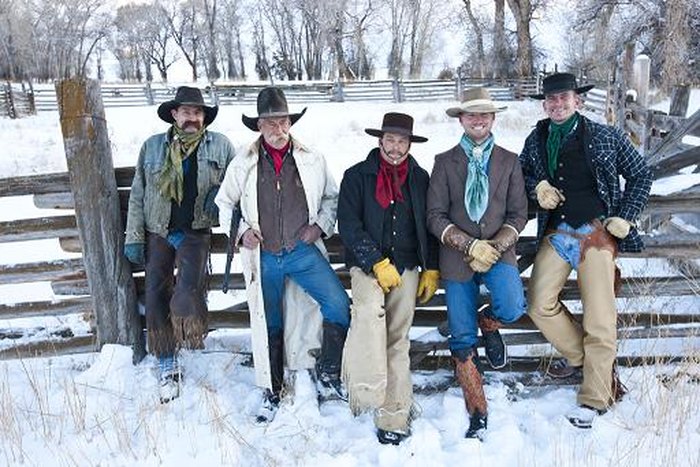 What else do you think Wyomingites are the best at?
OnlyInYourState may earn compensation through affiliate links in this article.