Watching For Wyoming Wildlife Will Make You Feel Like You're On Safari
Wyoming is a pretty wild and remote place to explore, and we're one of the few states where you'll really feel like you're on safari nearly everywhere you go! Take a look at some of the Wyoming wildlife you'll encounter if you spend enough time here in the Cowboy State.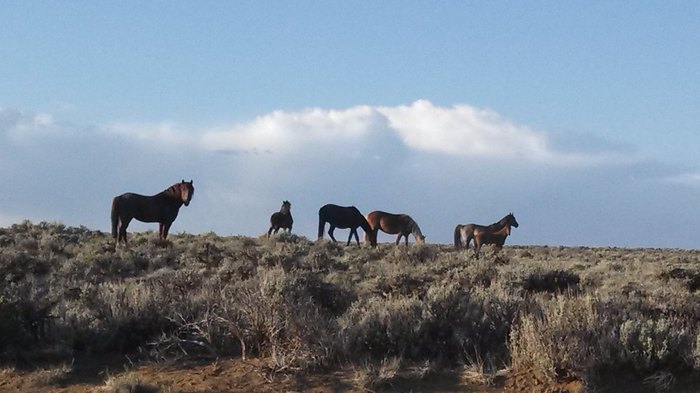 What's your favorite critter to spot when you're out looking for Wyoming wildlife? Have you taken any great photos on 'safari' in Wyoming? Share them in the comments below!