The Wyoming Superstition That Will Give You Wealth, Luck, And Happiness In 2017
The New Year is upon us, and that means it's time to look forward to a year of new beginnings. While setting goals and resolutions can ensure 2017 is a year of prosperity, there's a little shortcut that many swear by when it comes to luck for the New Year: black eyed peas.
While this tradition is a largely Southern, it's made its way to the beautiful state of Wyoming. And we've combined the practice of eating black eyed peas on New Years with one of our favorite foods here in the Cowboy State. As far as superstitions go, this chili made with black eyed peas is a delicious one.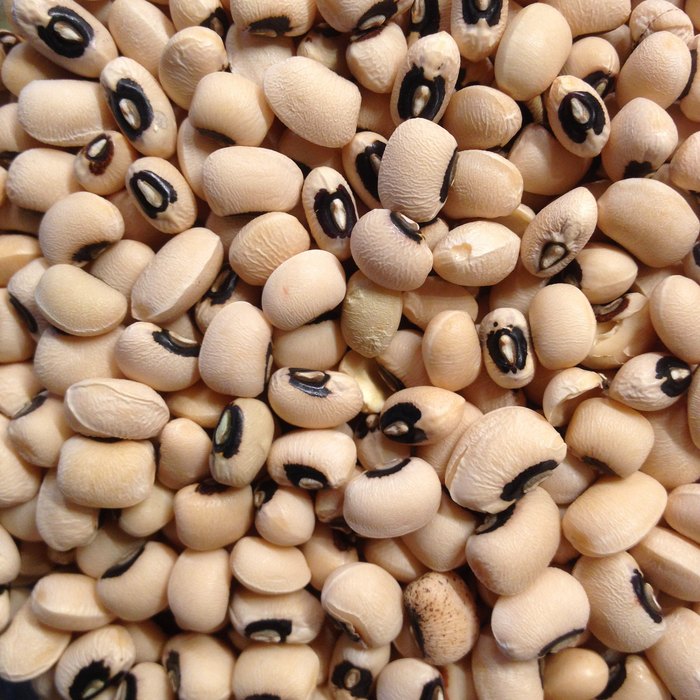 For the complete recipe for this festive bison chili, click here. What are some of your favorite traditions to help you ring in the New Year in Wyoming? We'd love to hear from you!