The Next Lunar Eclipse Will Be Visible From Wyoming And You Won't Want To Miss Out
Wyomingites may hear the word "eclipse" and instantly groan. After all, it wasn't long ago that our state was completely overrun with tourists hoping to watch a total solar eclipse. Restaurants were packed, hotels were booked months in advance, and for the first time in decades, we dealt with traffic! Well, buckle up, Wyoming because another eclipse is on the way. Luckily, this one is visible from a much wider area, and we shouldn't expect too many tourists to head to Wyoming in the dead of winter to see the January Super Blood Wolf Moon Eclipse.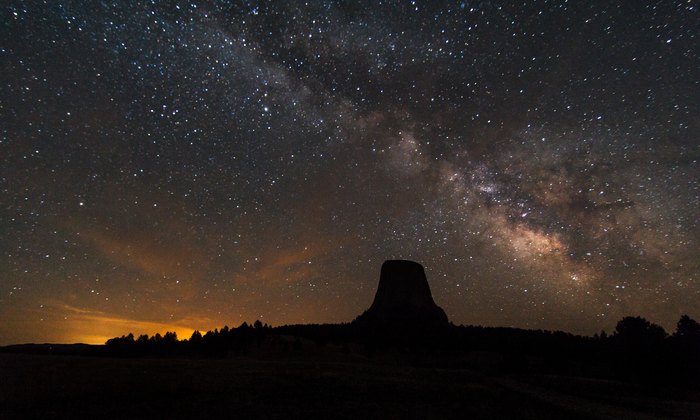 Find out more information about the science behind this Wyoming lunar eclipse right here. If you're looking for the best place to spot the skies without light pollution, any of these 15 Off-The-Grid Destinations In Wyoming Will Take You Away From It All and ensure a peaceful eclipse viewing experience.