Huge Things Actually Happened In These 8 Small Towns In Wyoming
Wyoming may be a sparsely populated state, but we've sure packed a lot of history into our past! Read about some of the most important small town events in Wyoming history below.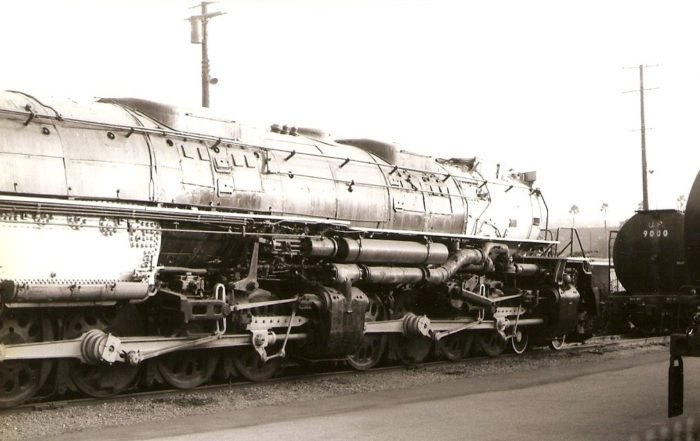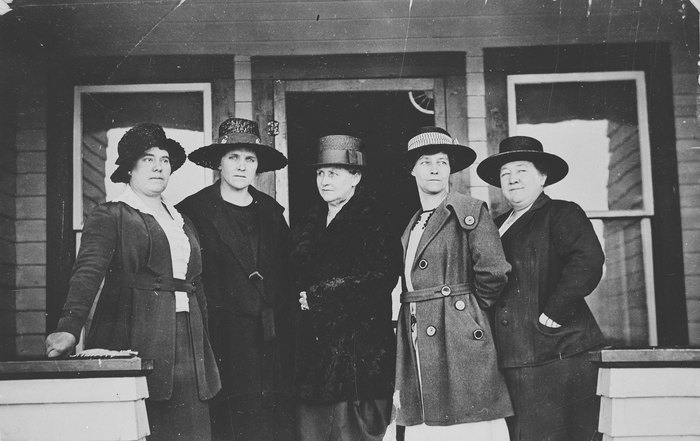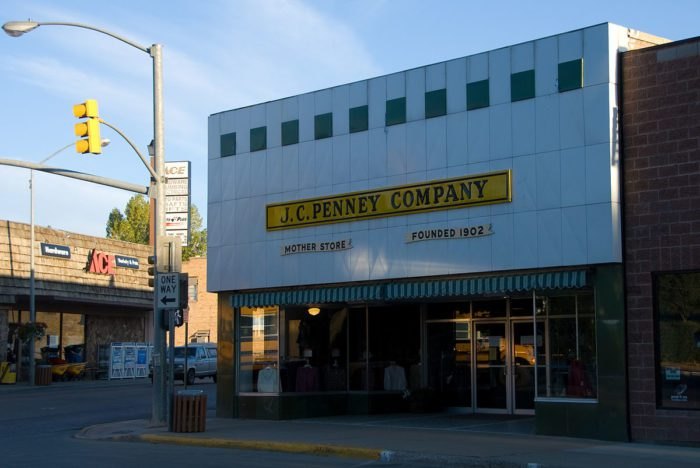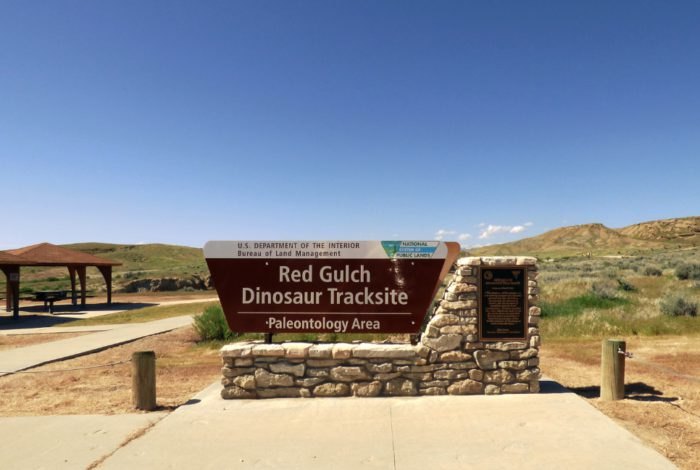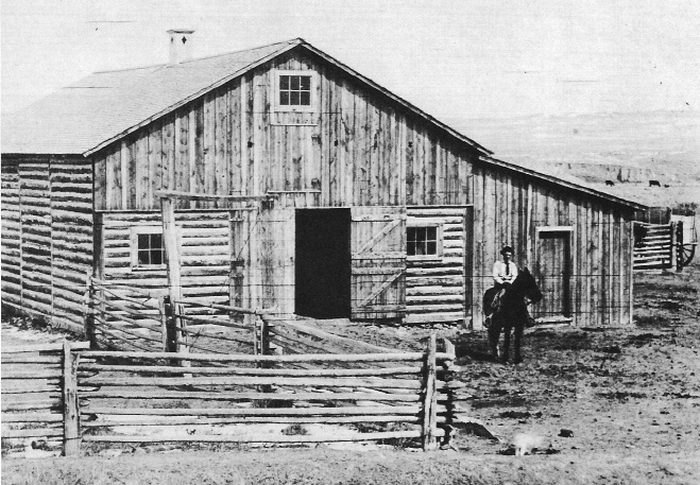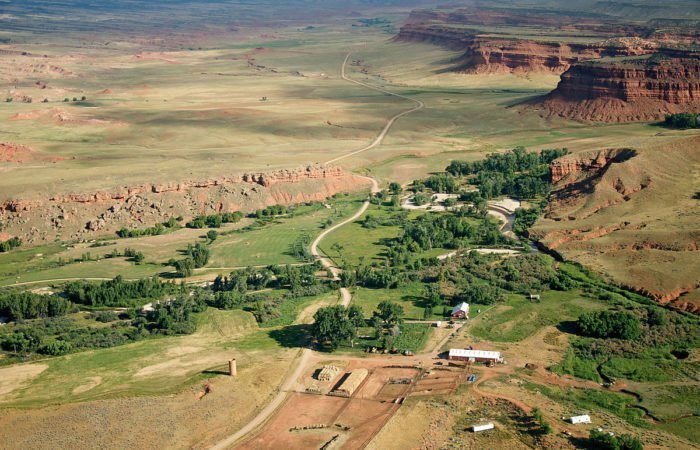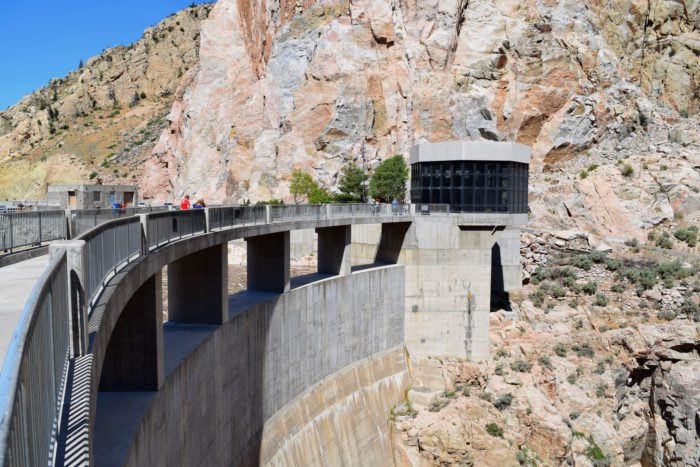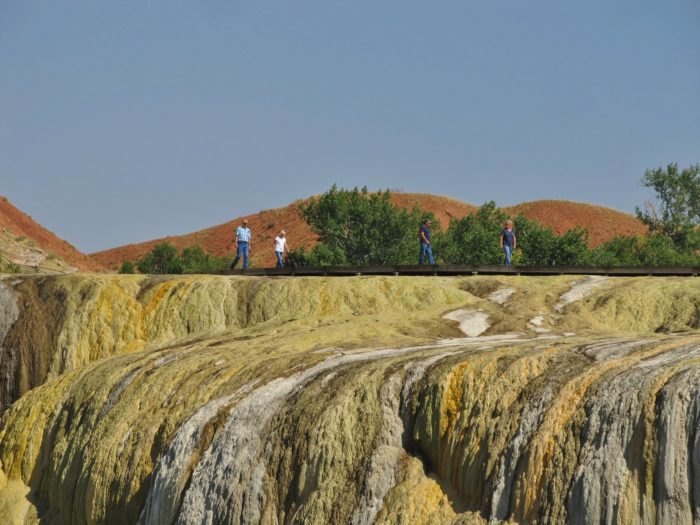 If you want to learn more about some of these monumental small town wonders, read about the Shoshone Dam here, about Cafe Genevieve in Jackson, and all about The Most Famous Outlaw Hideout In The World.