9 Undying Habits That Prove You Can Never Take Wyoming Out Of The Wyomingite
Life in Wyoming is a little different than life anywhere else, and when you grow up here, a few childhood habits stick around forever. Read a few undeniable Wyoming habits below and see if they're a part of your lifestyle, too.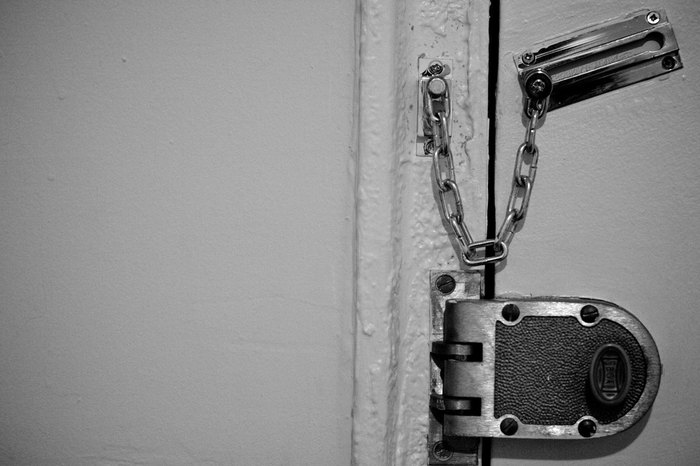 Does all this sound familiar to you? Sounds like you were born to be here, out west! While you're feeling some Wyoming pride, check out 16 Photos Taken In Wyoming That You Won't Believe Are Real and remind yourself exactly why you wouldn't call any other place home.
OnlyInYourState may earn compensation through affiliate links in this article.