Wyoming's Dinosaur Store Is One Of The Most Unique In The World
It's no secret that Wyoming is a fossil-lovers paradise, but it can be overwhelming to find exactly what you're looking, out here in dinosaur country. When you're searching for a place to dig on your own, it's hard to beat Digging For Your Own, and when you want to learn as much as possible, head up to the Wyoming Dinosaur Center in Thermopolis. When you're looking for a unique gift for the fossil fanatic in your life, or you want to browse Wyoming originals, head to Kemmerer, where you'll find the perfect store: Wyoming Fossils.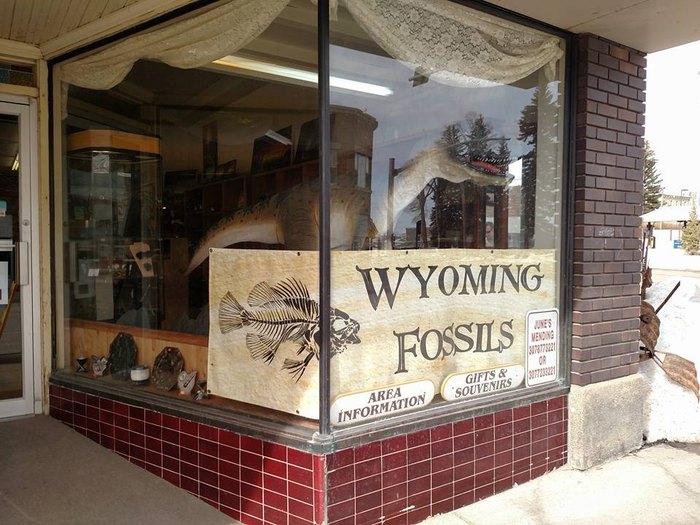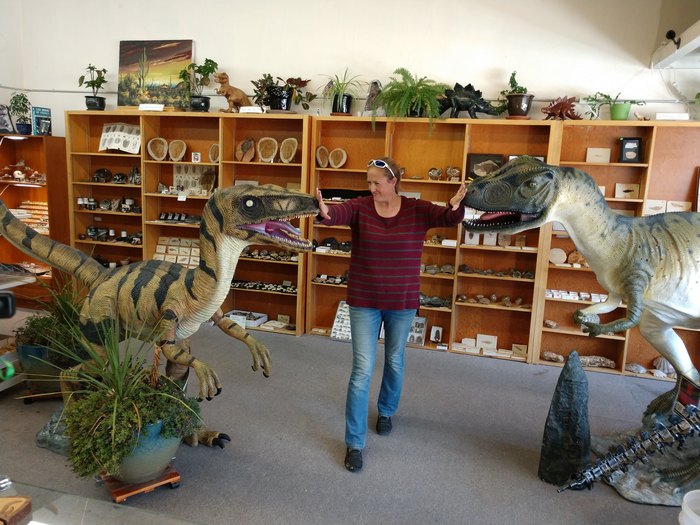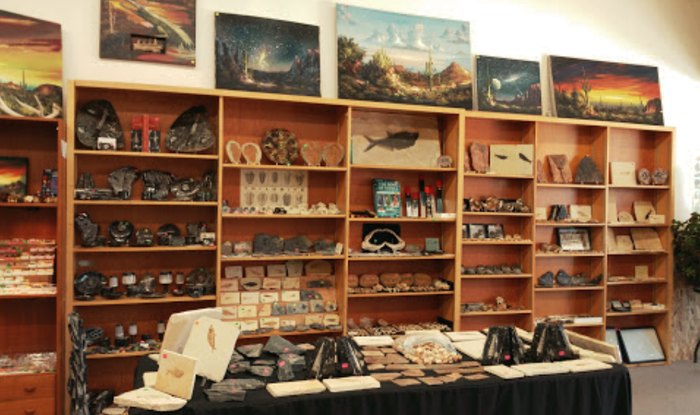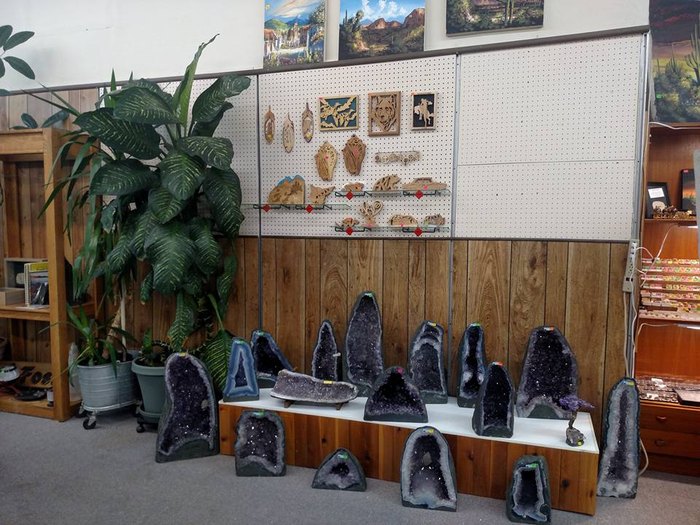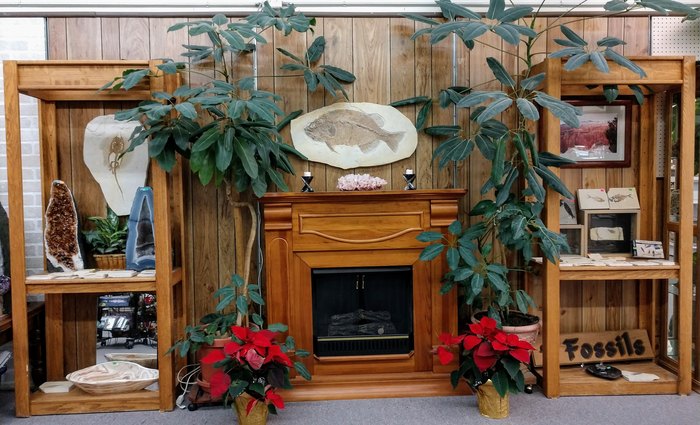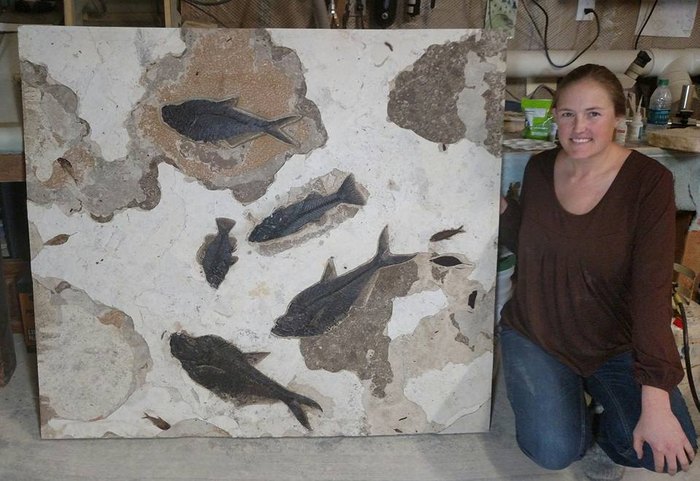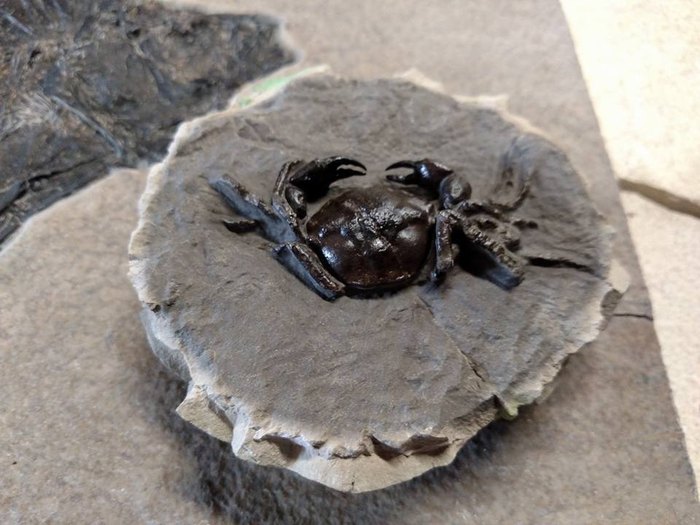 Wyoming Fossils is located at 921 Pine Ave., Kemmerer, WY 83101. The store is open seven days a week from 9 a.m. to 6 p.m., so get there early to find your next favorite treasure!
Have you ever found a fossil in Wyoming? Tell us about it in the comments below!
OnlyInYourState may earn compensation through affiliate links in this article.