11 Things Every True Wyomingite Does At Least Once Before They Die
It's finally here: a Wyoming bucket list that true Wyomingites can relate to. Yes, we've included Yellowstone and Jackson, because as cliche as they may be, it's hard to live here your whole live without checking them out. As for the rest of the list – how many of these experiences have you had?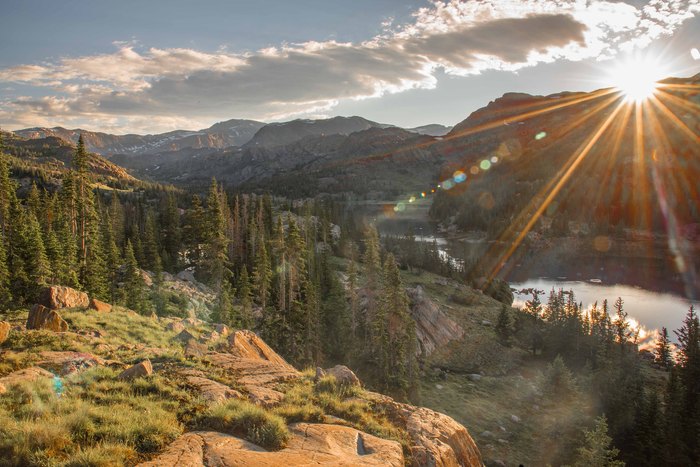 How many of these experiences are left on your Wyoming bucket list? Can you finish it off this year?