8 Epic Spots To Get Married In Wyoming That'll Blow Guests Away
Destination weddings are where it's at, but places like Vegas and tropical islands are so overdone. Count on Wyoming to have the solution. There are loads of beautiful, romantic places around the state that are perfect for tying the knot. Don't worry if you've never dreamed of a western theme for your nuptials – that part is completely optional. The best part is that guests will be blown away watching you say "I do" in one of these epic Wyoming locales.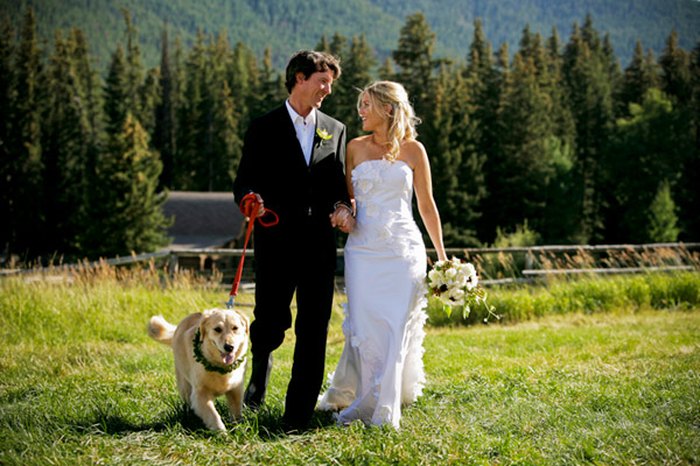 What other spectacular Wyoming spots do you know of that are perfect places for a wedding?