Wyoming Was Just Named One Of The Happiest States In The Country And We Couldn't Agree More
Anyone from Wyoming can tell you how awesome it is to live here – most of the time, you don't even have to ask. We may have to deal with deep snow, short summers, and long drives to get anywhere, but the stunning landscape, friendly neighbors, and plentiful wide open spaces more than balance it out. We wouldn't stay if we didn't love it.
You don't have to take our word for it, though. After analyzing the statistics, Wyoming was named one of the happiest states in the country. Read on to see a few reasons why…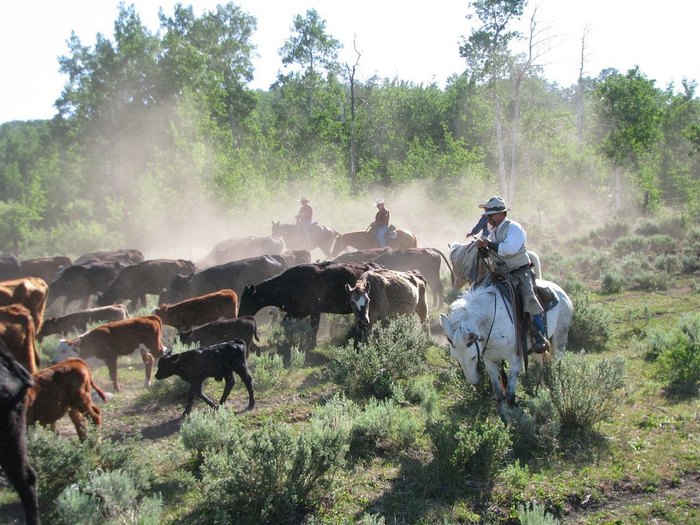 What part of living in Wyoming do you love?
Of course, living happily ever after in the Cowboy State is easier if you follow the Unwritten Rules Every Wyomingite Lives By 'Til Death.
OnlyInYourState may earn compensation through affiliate links in this article.