This Epic Tram Ride Is An Unforgettable Way To Experience Wyoming
If you've ever skied at Jackson Hole Mountain Resort, you already know it's an amazing place to experience the great Wyoming outdoors. Winter isn't the only time you can enjoy what we have to offer, though.
The same tram that ferries skiers and snowboarders to the top of the mountain in the winter runs in the summer, too, transporting visitors up even after the snow has melted. It's a fun ride and an epic way to sight-see.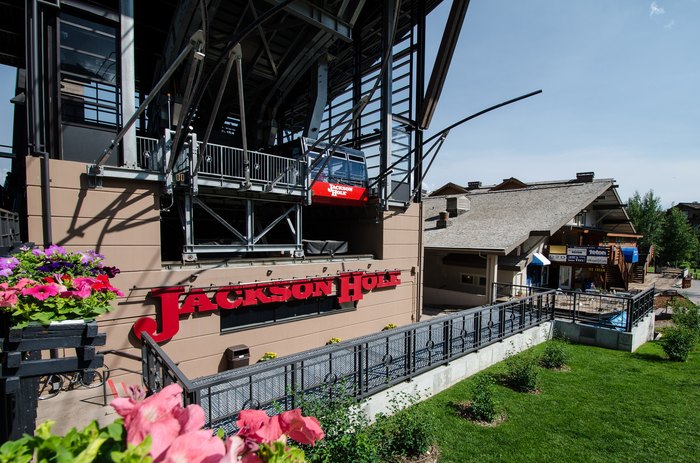 The resort's website is a terrific resource for more information and getting discounted tickets.
Have you taken a ride on the tram at Teton Village? What did you do at the top?