You Have To Visit This Fascinating Wyoming Town That Used To Be An Airport
People from Wyoming know how to put their resources to good use, and the town of Bar Nunn is a perfect example.
The little town north of Casper is built on the original site of the county airport. With a few buildings and black-topped runways already in place, one industrious rancher saw what the area had to offer and decided not to let it go to waste.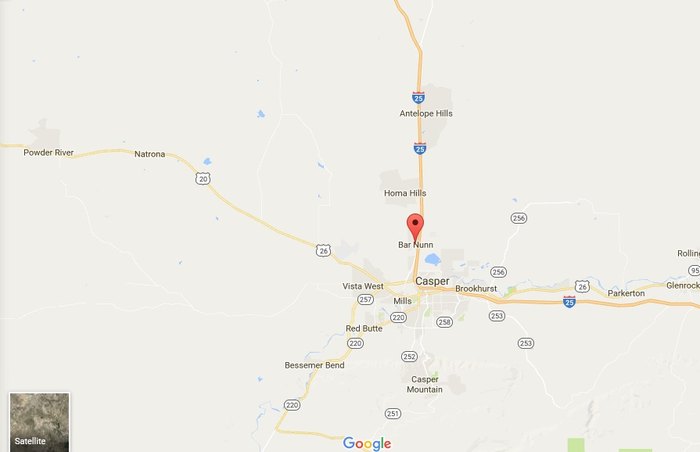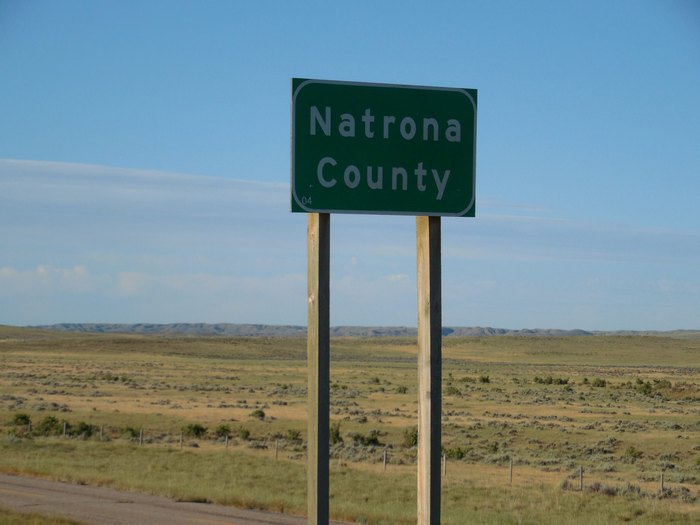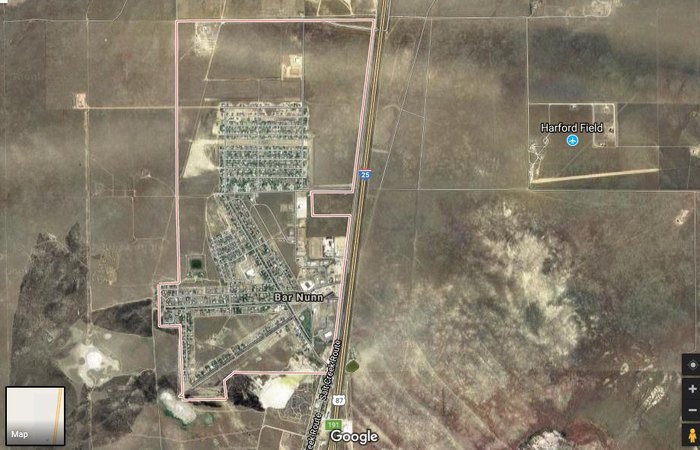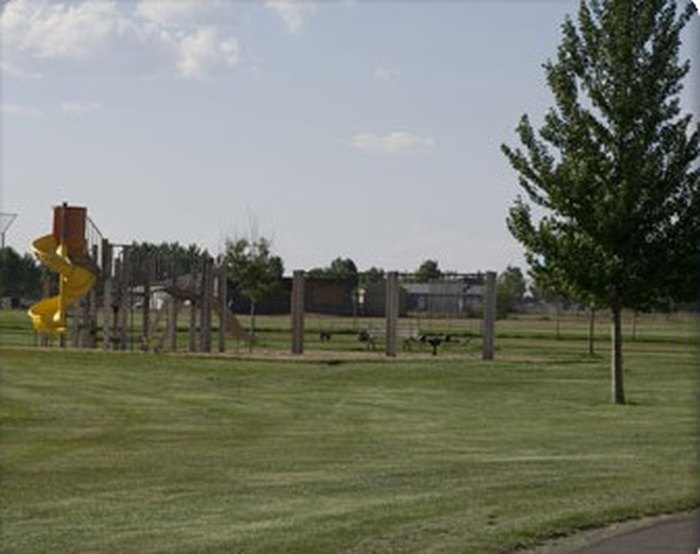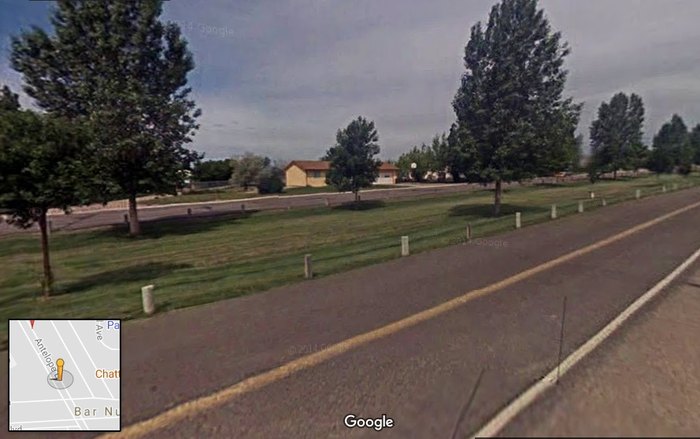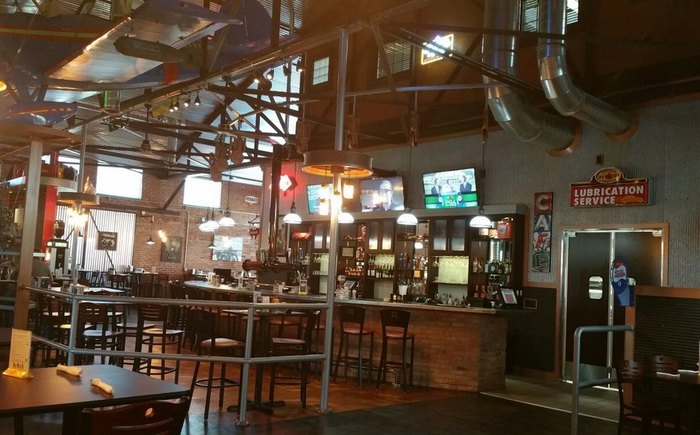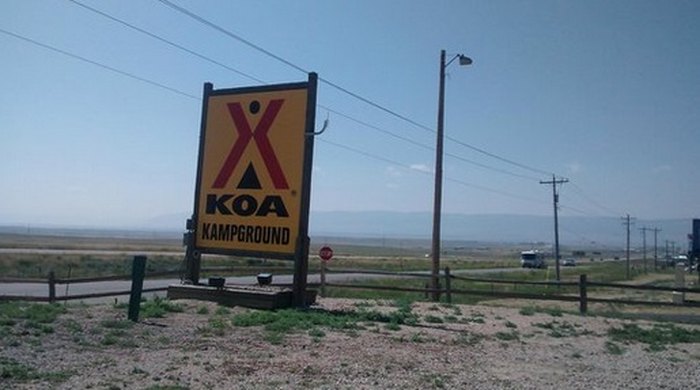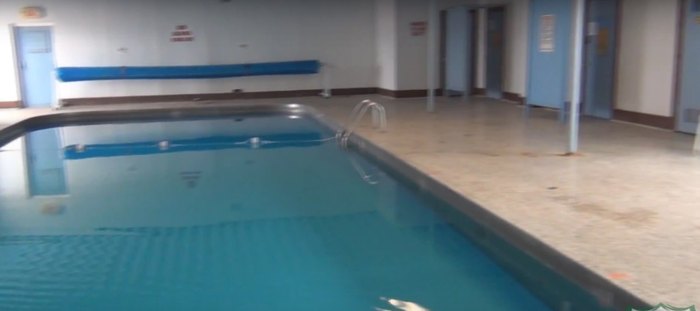 Have you visited Bar Nunn? What did you find most interesting about the airport-turned-city?