This Epic Wyoming Wild West Safari Belongs On Your Bucket List
If you've ever dreamed of going on safari, good news! You don't have to travel to the continent of Africa to mark that adventure off your bucket list.
EcoTour Adventures in Jackson Hole will take you on a western safari that will give you an unprecedented glimpse of Wyoming's wildlife and ecosystem. An epic expedition with the biologists and geologists that serve as guides is certain to make a lasting impression.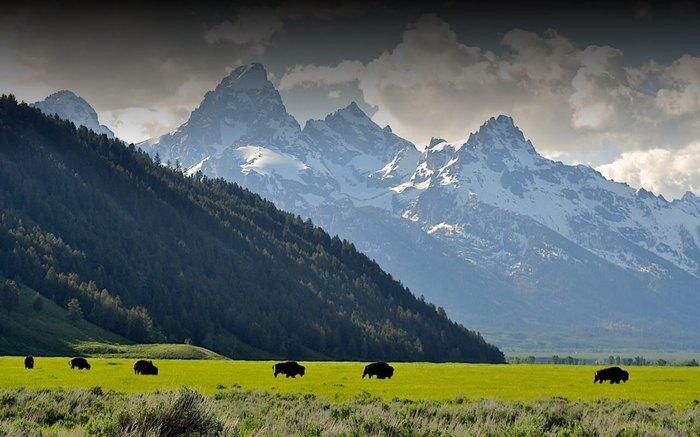 Which EcoTour would you most like to take?
Address: 1585 Berger Lane, Jackson, Wyoming 83002